2YK1235 vibrating screen/YK series vibrating screen for sale
The application of the vibrating screen
YK series circular vibrating screen for coal,mining, metallurgy, chemical industry, building materials and other different industries,are widely used in the classification of materials operating.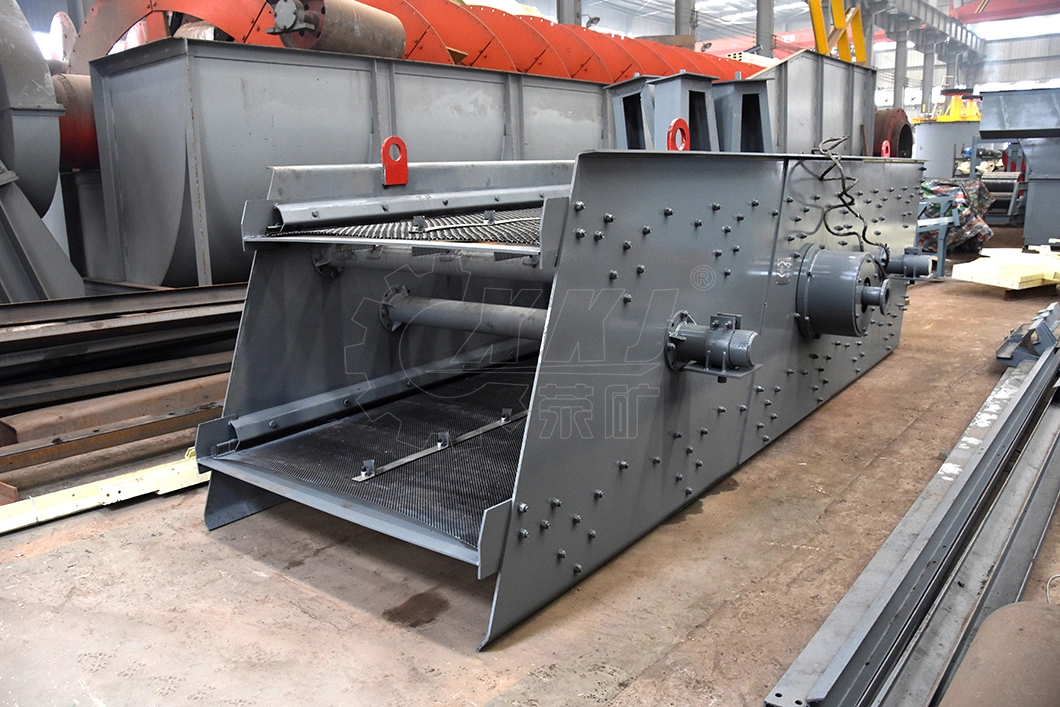 The Structure Characteristics of the Vibrating Screen
YK series circular vibrating screen is in the digestion and absorption of foreign new technology, new structure, production of combinative our country development of the actual needs of the design and manufacture.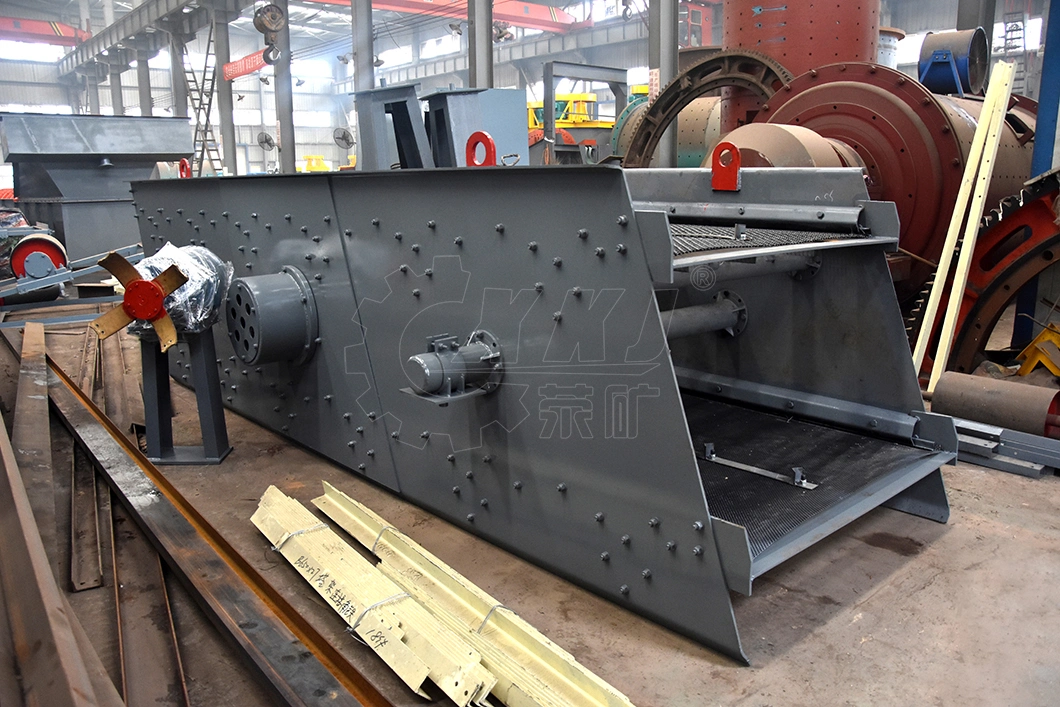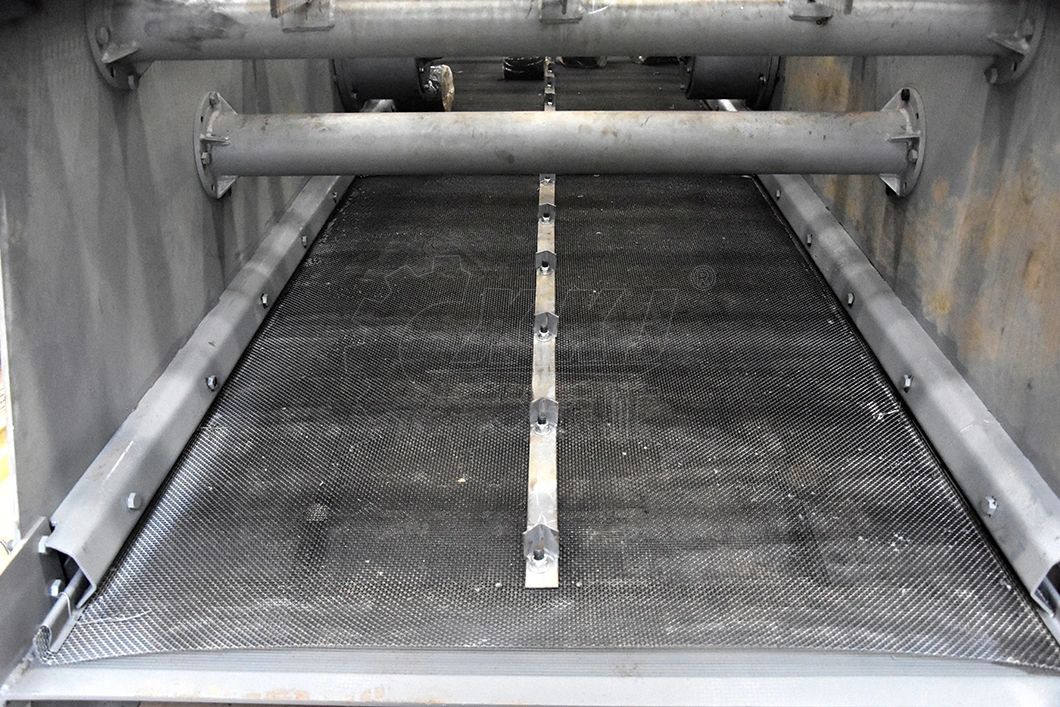 The Characteristic of the Vibrating Screen
1.Sieve machine is mainly composed of a screen box, exciter, supporting system and motor.
2.Plate made of polyurethane rubber sieve plate, punching plate, steel plate and stainless steel plate and welding.
3.Eccentric type vibration exciter by adding the weight plates, can be adjusted in a certain range amplitude.
4.With flexible coupling and tyre coupler coupling vibrator and motor.
5.The rubber spring damper.
6.Use of torshear type high strength bolt connecting beams and plates.
7.Nylon nut and other advanced technology.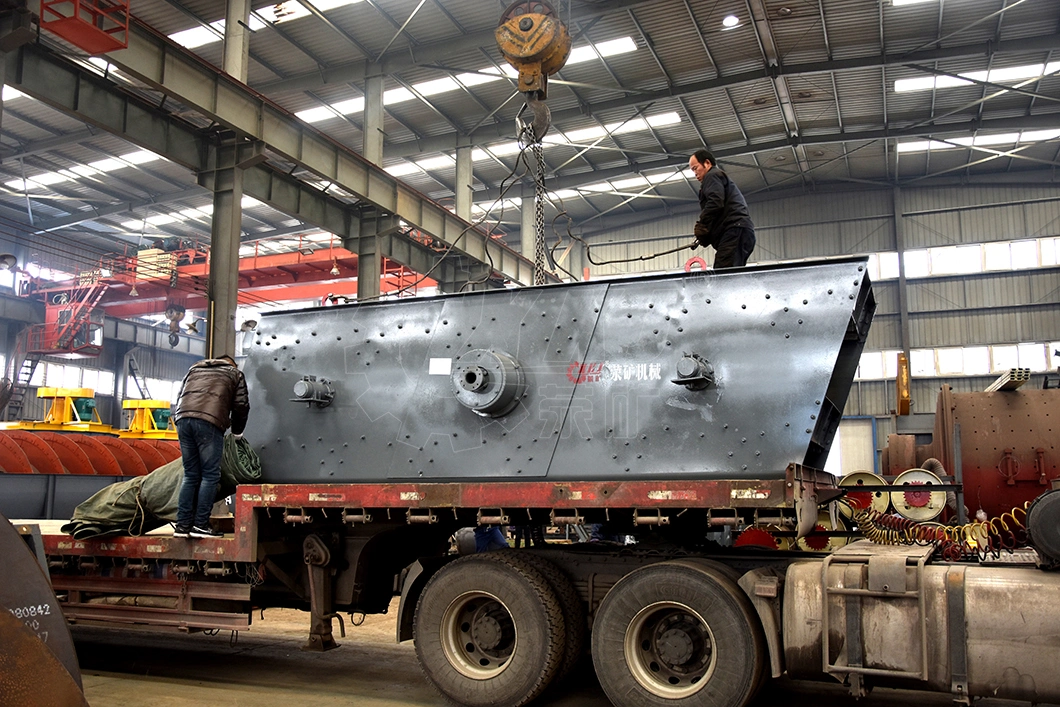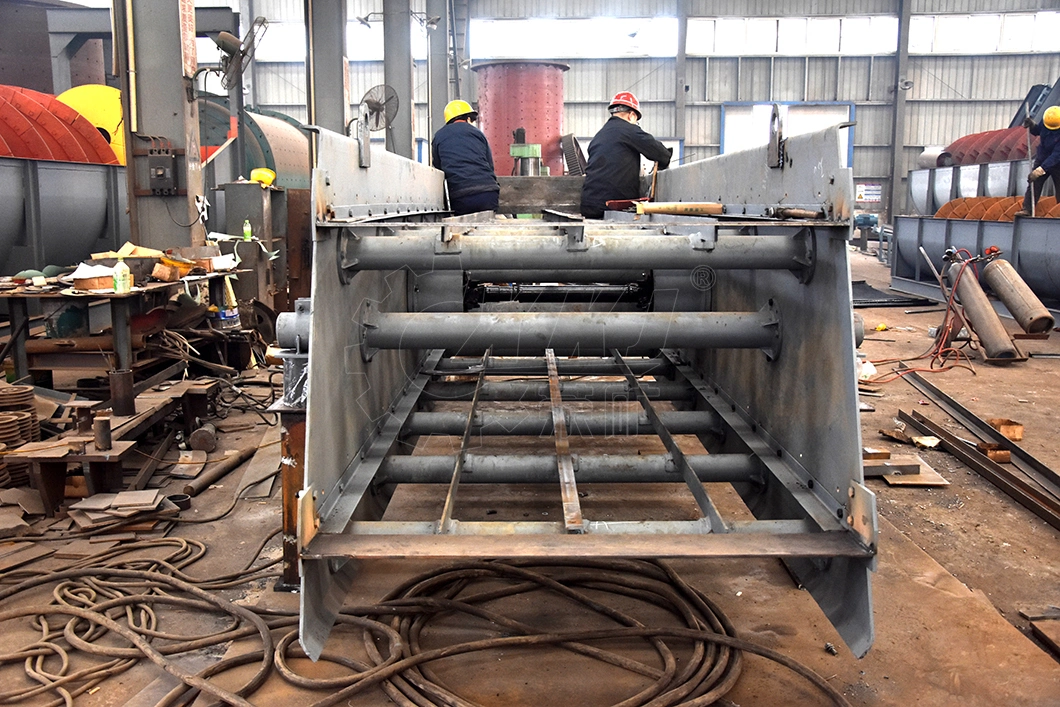 The technical parameters of the vibrating screen
Models

Screen surface

feeding size mm

Production capacity

Number of vibrations

Double amplitude

Motor Power

Dynamic load per pivot

Participating mass

Layer

Area m2

Inclination

Sieve size mm

Structure

t.h-1

min-1

mm

Model

kw

operating hours

Start and stop time

kg

YK1230

1

3.6

3-50

≤ 200

233

970

6-10

Y160M-6

7.5

± 440

± 2200

2050

2YK1230

2

3.6

3-50

≤ 200

233

970

6-10

Y160L-6

11

± 732

± 3660

3128

YK1445

1

6.3

3-50

≤ 200

272

970

6-10

Y160L-6

11

± 720

± 3660

3060

2YK1445

2

6.3

3-50

≤ 200

272

970

6-10

Y200L1-6

18.5

± 1154

± 5770

4900

YK1645

1

7.2

3-50

≤ 200

310

970

6-10

Y180L-6

15

± 845

± 4225

3590

2YK1645

2

7.2

3-50

≤ 200

310

970

6-10

Y200L1-6

18.5

± 1360

± 6800

5750

YK1845

1

8.1

3-50

≤ 200

350

970

6-10

Y180L-6

15

± 936

± 4680

3980

2YK1845

2

8.1

6-100

≤ 400

524

740

12-14

Y225M-8

22

± 1570

± 7850

6680

YK2045

1

9

3-50

Woven punching rubber polyurethane

≤200

388

970

6-10

Y180L-6

15

± 987

± 4935

4200

2YK2045

2

9

15-30

6-100

≤ 400

582

740

12-14

Y225M-8

22

± 1593

± 7965

6780

YK2060

1

12

3-50

≤ 200

388

970

6-10

Y200L1-6

18.5

± 1339

± 6695

5700

2YK2060

2

12

6-100

≤ 400

582

740

12-14

Y250M-8

30

± 2149

± 10745

9150

YK2445

1

10.8

3-50

≤ 200

466

740

6-10

Y225S-8

18.5

± 1334

± 6670

5680

2YK2445

2

10.8

6-100

≤ 400

700

740

12-14

Y250M-8

30

± 1909

± 9545

8128

YK2460

1

14.4

6-100

≤400

700

740

12-14

Y225M-8

22

± 1518

± 7590

6590

2YK2460

2

14.4

6-100

≤ 400

700

740

12-14

Y280S-8

37

± 2107

± 10535

9150

YK3052

1

15.75

6-100

≤ 400

875

740

12-14

Y250M-8

30

± 1628

± 8140

7070

2YK3052

2

15.75

6-100

≤ 400

875

740

12-14

Y280S-8

37

± 2570

± 12850

11160

YK3060

1

18

6-100

≤ 400

875

740

12-14

Y250M-8

30

± 1957

± 9785

8500

YK3652

1

18.9

6-100

≤ 400

1050

740

12-14

Y250M-8

30

± 1896

± 9480

8195
The machine delivery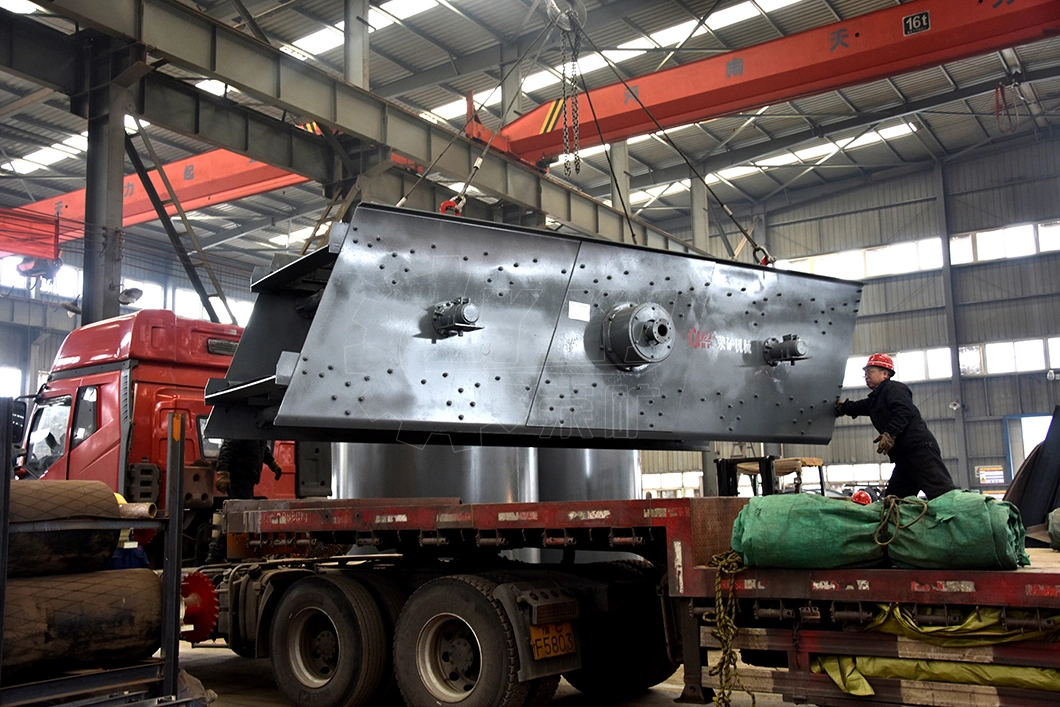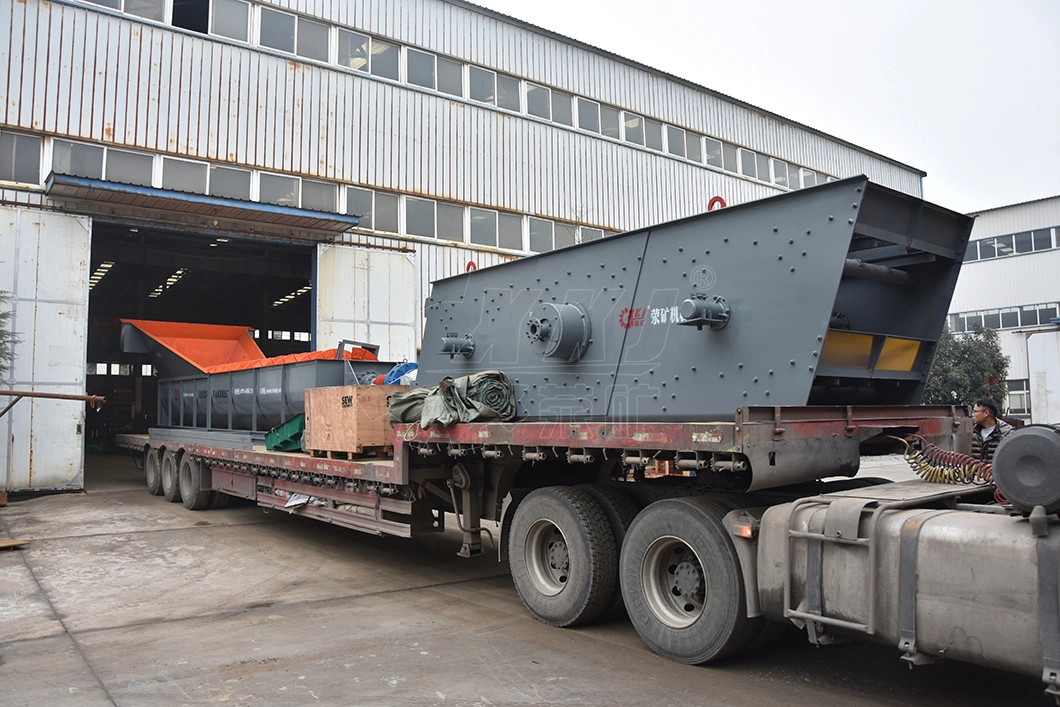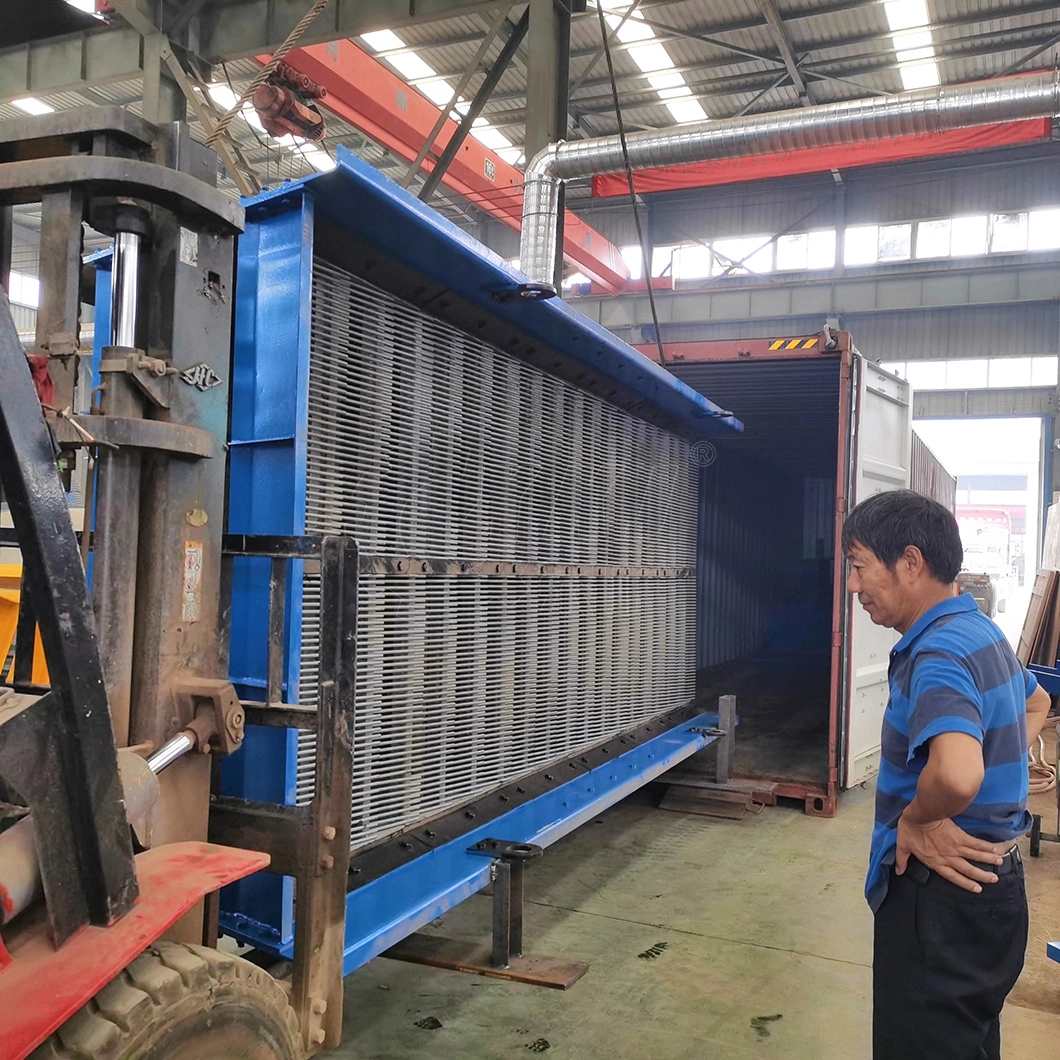 Before sales-service and after sales-service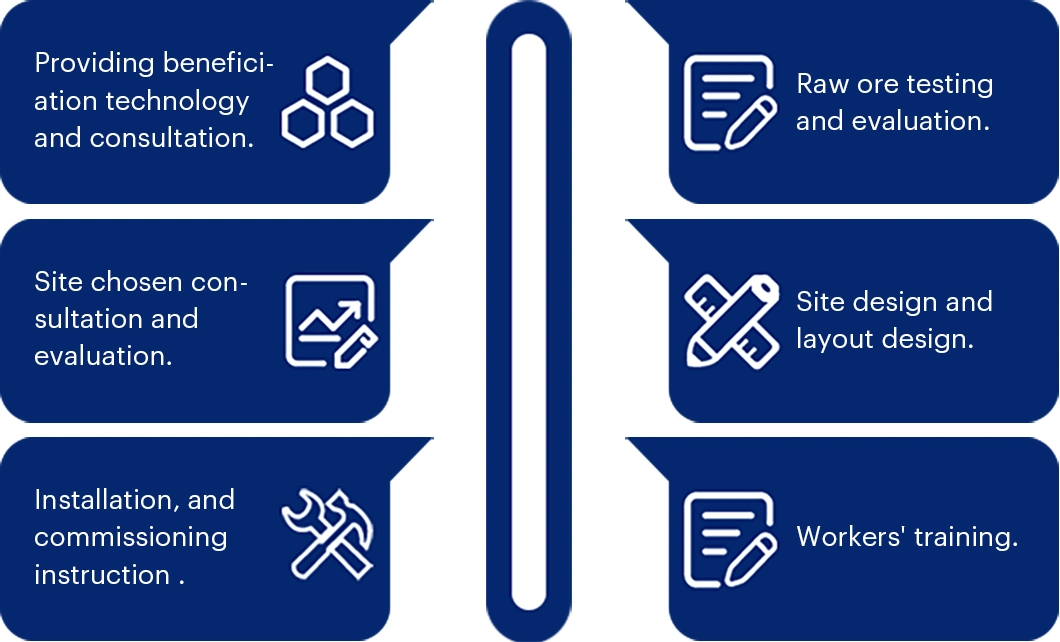 Our factory and Team