Customized 48v lithium ion lifepo4 48 volt 100ah golf cart battery with BMS and LCD
Cyclen provides one-stop services and fully-integrated battery solution to meet your specific needs. The products
we display don't represent the limitation of us. In addition to the battery shape and temperature conditions,
we can customize specifications and BMS: voltage, capacity , charge current, discharge current and etc.If you are
interested in our products, please don't hesitate to contact us at any time.
Item

General Parameter

Remark

Casing material for single cell

Standard capacity(0.2C5A)

(Single Ave. charge Voltage)

Single Ave. Discharge Voltage

Max Continuous discharge current

Impedance(Max, at 1000Hz.)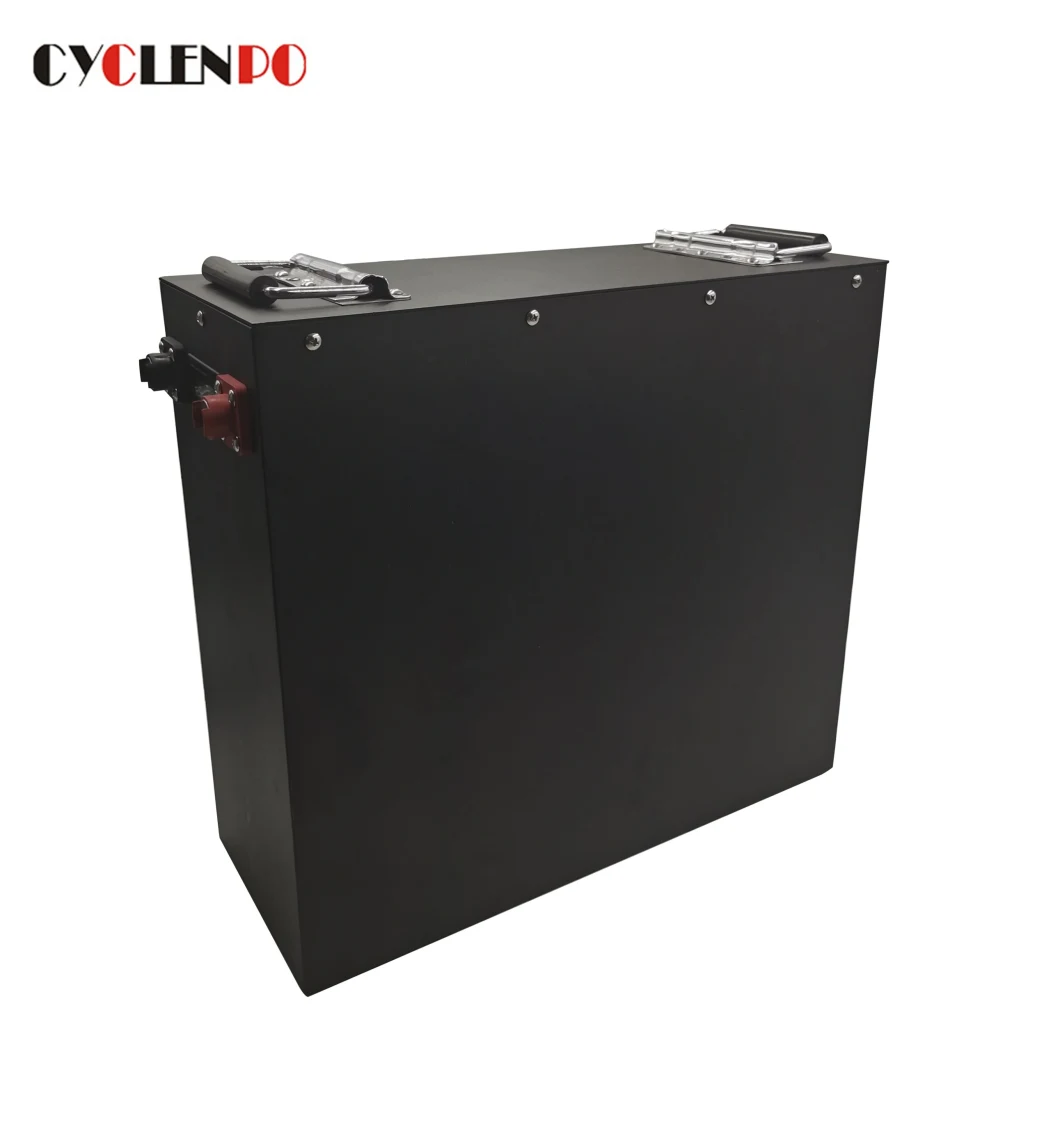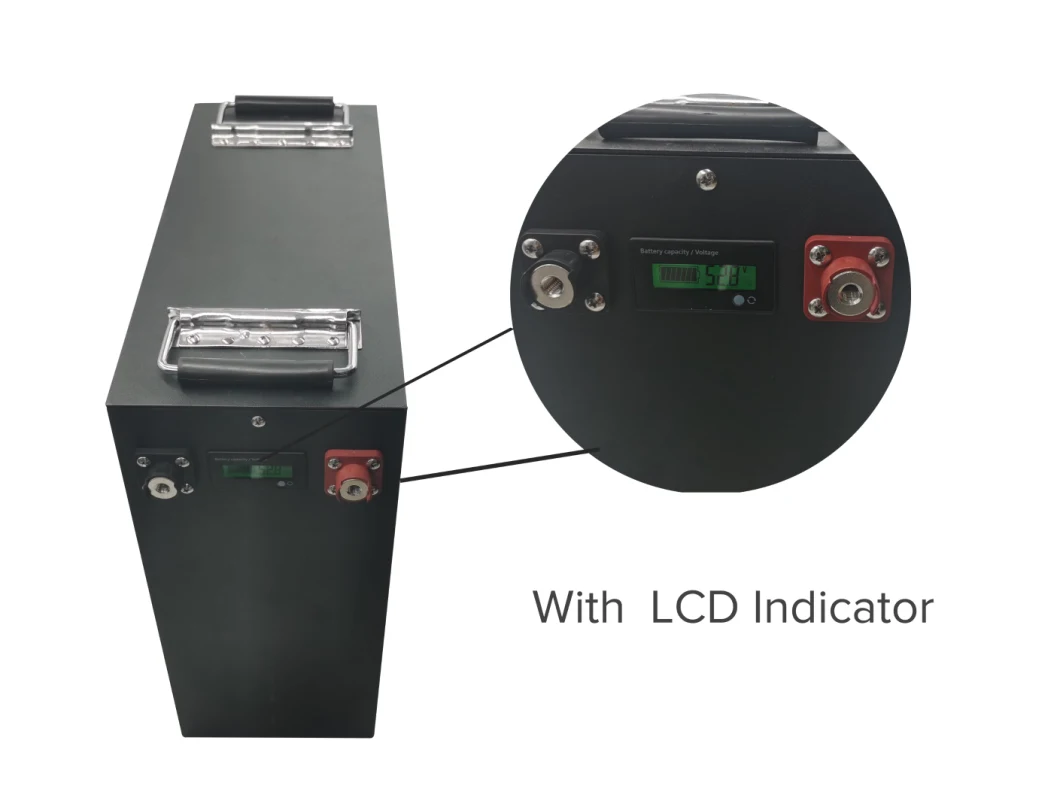 Main Features
1. Higher capacity for the same physical size of lead acid
2. Deep cycle. can be discharged to 90% vs lead acid recommended 50% depth of discharge.
3. Longer life. Our battery has more than 3000 cycle times and there is a 3-year warranty
4. Lighter weight. About 1/3 the weight of lead acid.
5. Maintenance free
6. No memory effect and low self discharge rate <3% per month
6. Safer performance.Lifepo4 catains no harmful material. Our batteries also pass different safety tests.
Built in BMS overall protection
1.Over charged protection
2.Over discharged protection
3.Thermal protection
4.Over load protection
5.Over current protection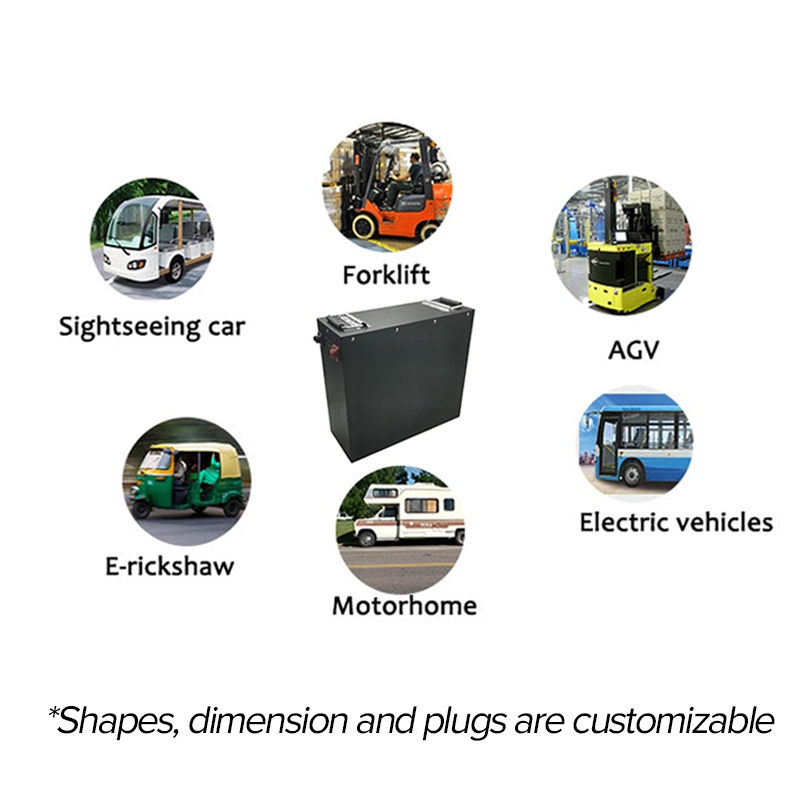 What we can offer to you
--Supply to print your logo on battery case
--Support batteries to parallel and series
--

Supply batteries of max discharge continuous 175A, peak 320A
--Customizable production
--Fastest delivery time
--Small order quantity is accepted