Type 1 Mechanical seals for ANSI pumps (Goulds 3196 and Durco Mark III).

Type 1 seal and shaft sleeve are used for mud centrifugal pumps such as
mcm®, mission® magnum, halco®, mattco, harrisburg®, national oilwell, mission®2500 supreme, spd mud hog®, derrick® premium 2500. Curflo®, Forum®
and other major brand pumps.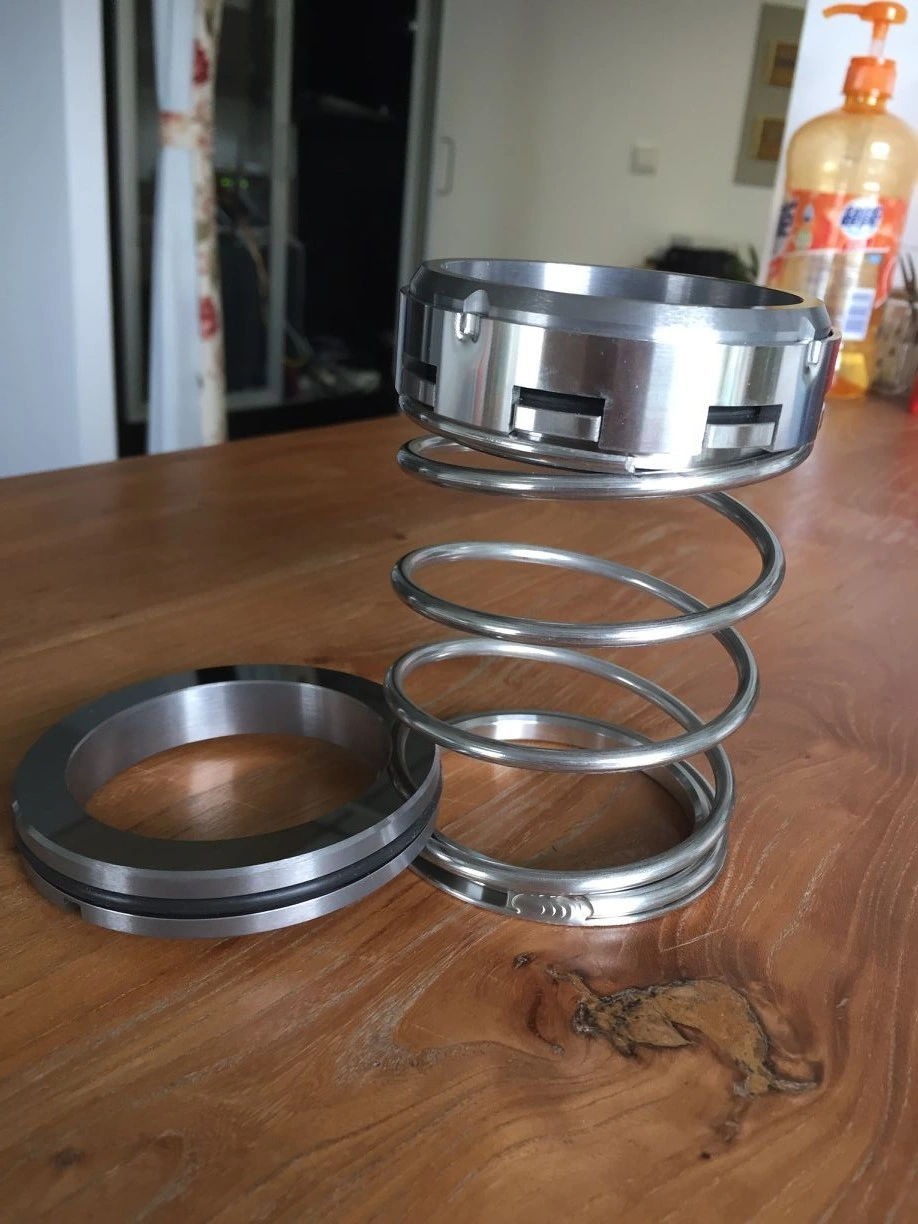 most common 2500 series pump will be equipped with this seal and shaft sleeve.

Type 1-3.5" has diamond coating and has longer life time.
We are the only one China seal manufacturer who can produce diamond coating on seals.
Dimensions
:
2.5 inch, 1.875 inch and 1.5 inch

Material
:
Tungsten Carbide VS Tungsten Carbide, Viton, SS316 machining parts
Type 1 seals, same as NOV #22451-1, fit the following pumps too:
MISSION MAGNUM 1 and XL MUD PUMPS
NOV HALCO 2500 SUPREME MUD PUMPS
SPD 2.5″ MUD HOG CENTRIFUGAL PUMPS
Its sleeves are made of stainless steel and has two choices:
stainless steel and stainless steel with ceramic coating.
The sleeves with ceramic coating have longer service time and very good quality.

In harsh conditions, these pumps use cartridge seals and we also produce cartridge seals.

We also have other pump parts for MCM pumps, such as housing, impeller, oil seals etc.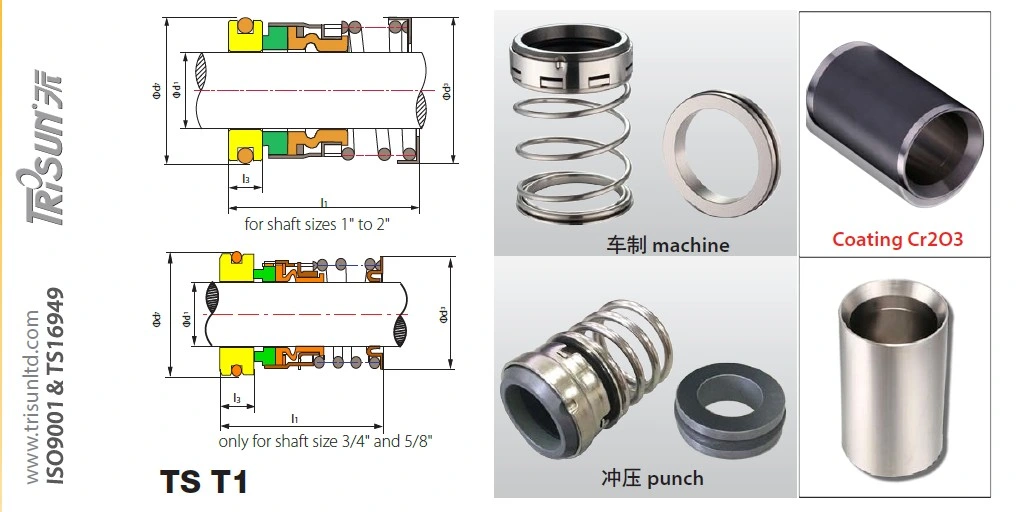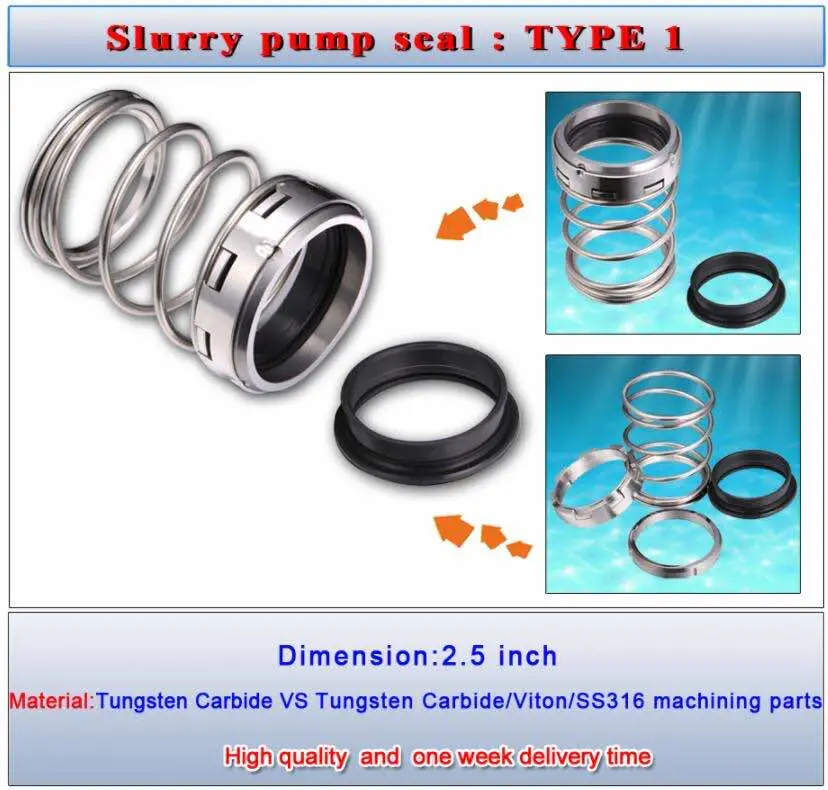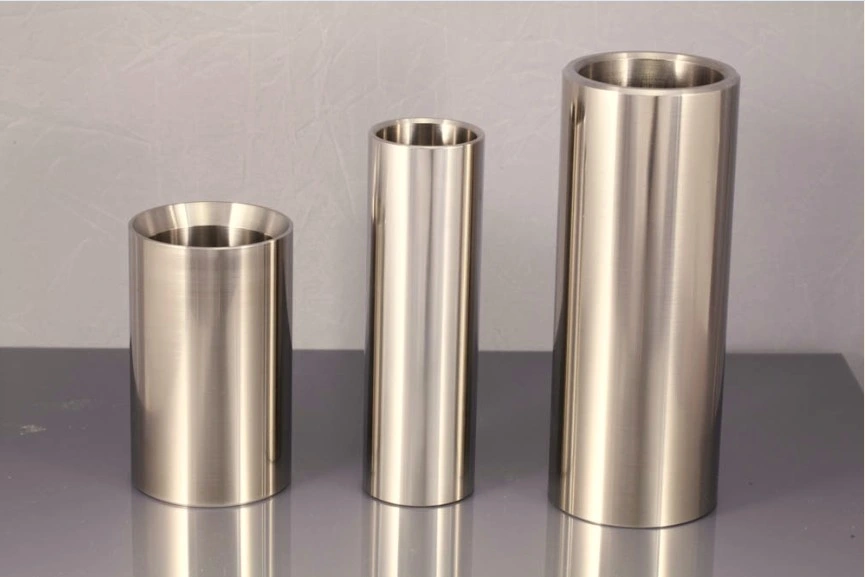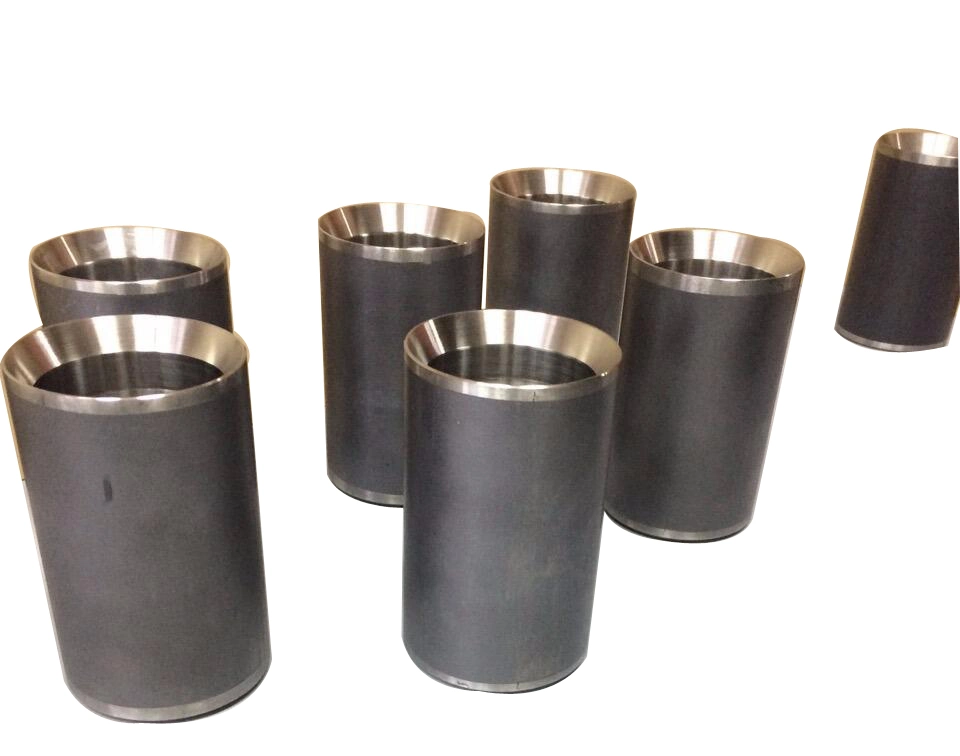 If you need more information about seals and sleeve, pls. contact me directly.