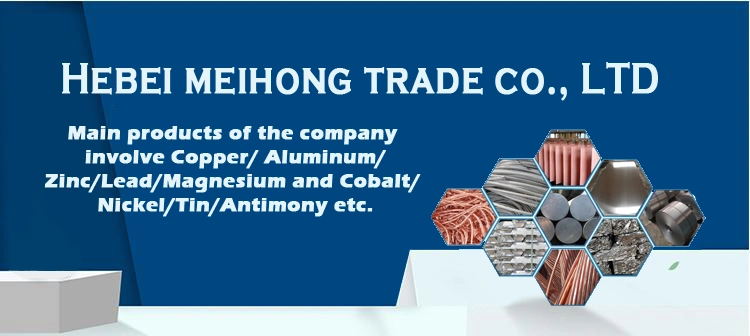 Casting process description



The aluminum ingot casting process uses aluminum liquid to inject into the mold. After cooling to form the billet and taking it out, the injection process is the key step for the quality of the product. The casting process is also a physical process in which liquid aluminum crystallizes into solid aluminum. The technological process of casting aluminum ingot is as follows:
Discharging, slagging, weighing, batching, charging, refining, casting, remelting aluminum ingot, finished product inspection, finished product weighing, warehousing.
Aluminum discharging, slag raking, Jining, batching, charging, refining, casting, alloy ingot, casting alloy ingot, finished product inspection, Jining of finished product, warehousing.
The common casting methods are continuous casting and vertical semi continuous casting.
Production process
The production of aluminum ingot is composed of bauxite mining, alumina production, aluminum electrolysis and other production links.
The bauxite is extracted first, the bauxite powder is produced by water washing, grinding and other processes, and then the aluminum oxide is obtained by four complex processes such as roasting. There are three types of bauxite used to produce aluminum oxide: gibbsite, diaspore and boehmite.Due to the different characteristics of three kinds of bauxite, different alumina production enterprises adopt different production processes, mainly including Bayer process, alkali lime sintering process and Bayer sintering combined process. Generally, high-grade bauxite is produced by Bayer process, while medium and low-grade bauxite is produced by combined process or sintering process. Because of its simple process and low energy consumption, Bayer process has become the most important method in alumina production. Its output accounts for about 95% of the total alumina production in the world.
Aluminum oxide in the role of strong current, electrolytic aluminum metal, this process is called electrolytic aluminum.
Grade

Chemical Composition %

Al≥

impurities ≤

Si

Fe

Cu

Ga

Mg

Zn

Al99.9

99.90

0.50

0.07

0.005

0.02

0.01

0.025

Al99.85

99.85

0.80

0.12

0.005

0.03

0.02

0.030

Al99.7

99.70

0.10

0.20

0.010

0.03

0.02

0.030

Al99.6

99.60

0.16

0.25

0.010

0.03

0.03

0.030

Al99.5

99.50

0.22

0.30

0.020

0.03

0.05

0.050

Al99.00

99.00

0.42

0.50

0.020

0.03

0.05

0.050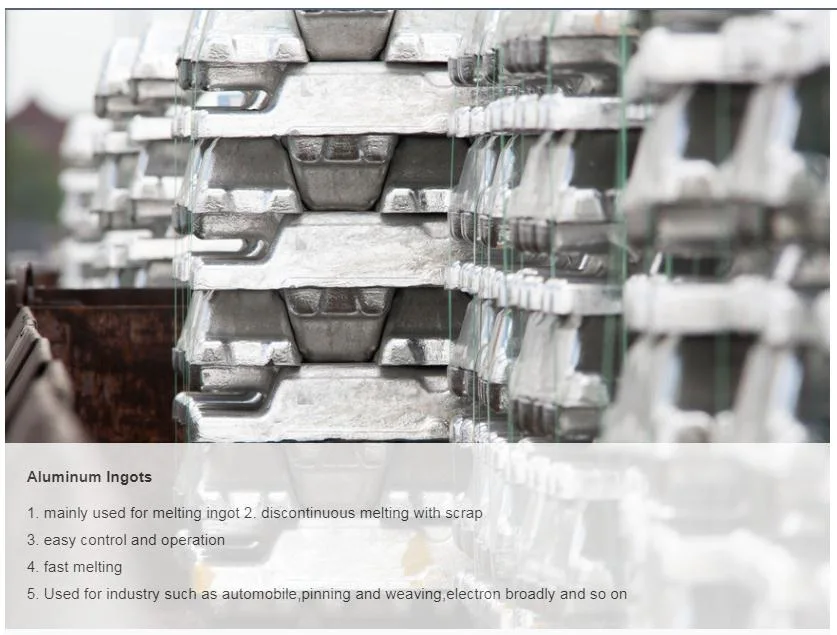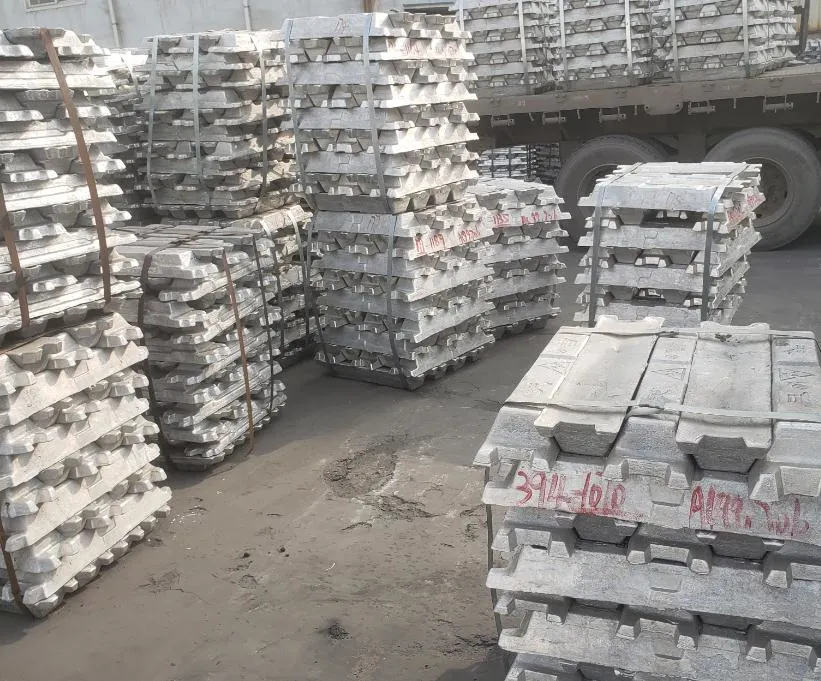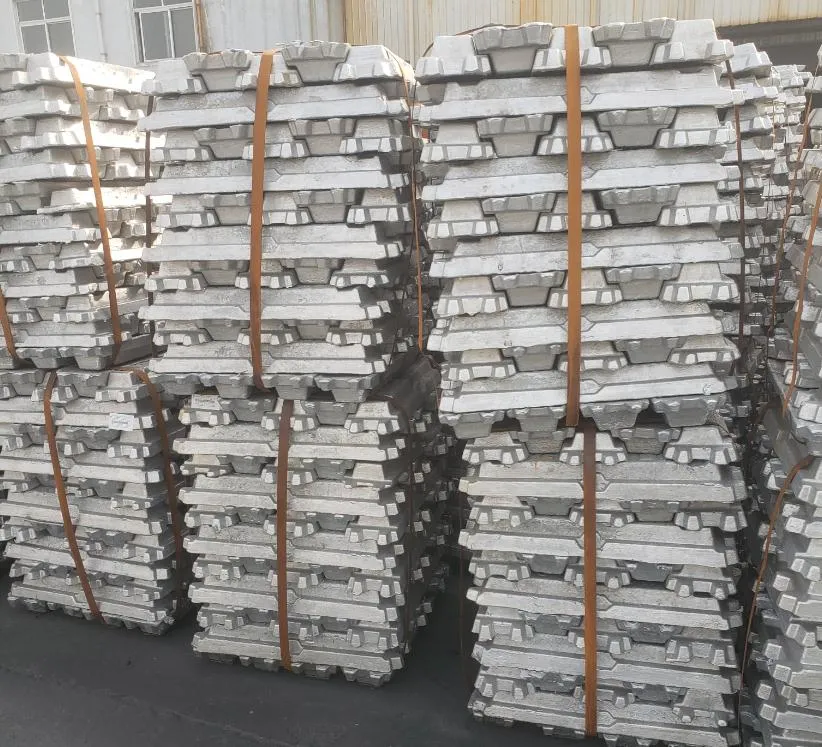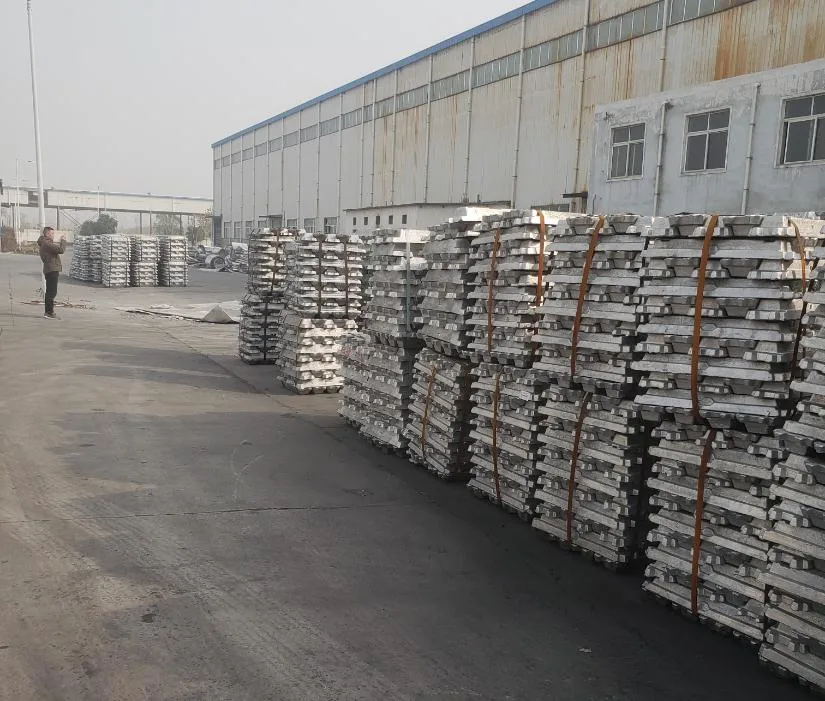 upply Ability
Supply Ability: 6000 to 8000tons per year

Packaging & Delivery
1.Packaging Details:About 25Kg /Ingot, Packed in wooden case, Net weight 1000Kg/ Case or as customer's requirements.
2.Port of Loading:Tianjin Port
3.Delivery Date: Within 15 days after receiving the deposit usually.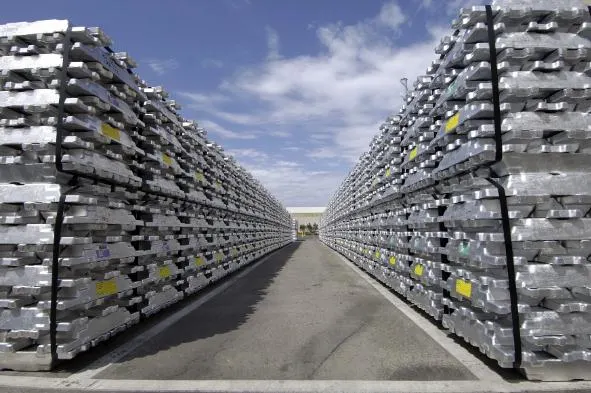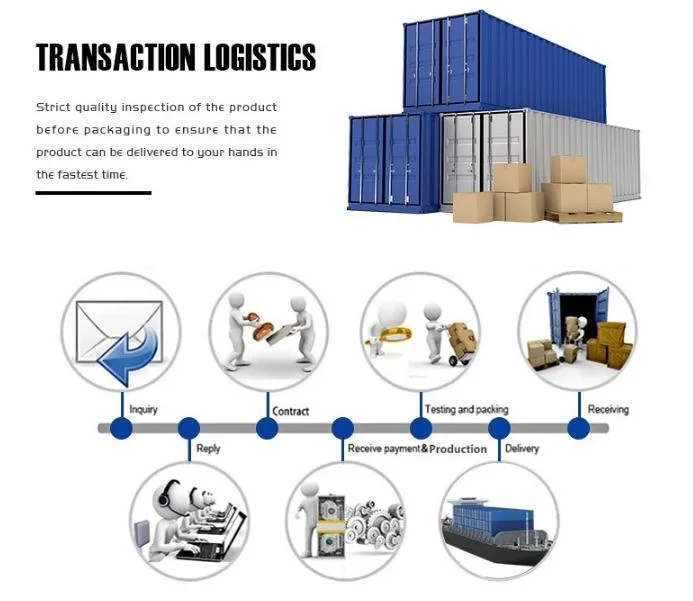 Aluminum ingot for remelting is produced by molten salt electrolysis method using alumina and cryolite. Products meet the national standard GB/T1196-2002. The surface of ingot is clean and smooth.

1. mainly used for melting ingot
2. discontinuous melting with scrap
3. easy control and operation
4. fast melting
5. Used for industry such as automobile,pinning and weaving,electron broadly and so on
The main models are as follows: AL99.90, AL99.85, AL99.70A, AL99.70, AL99.60, AL99.50, AL99.00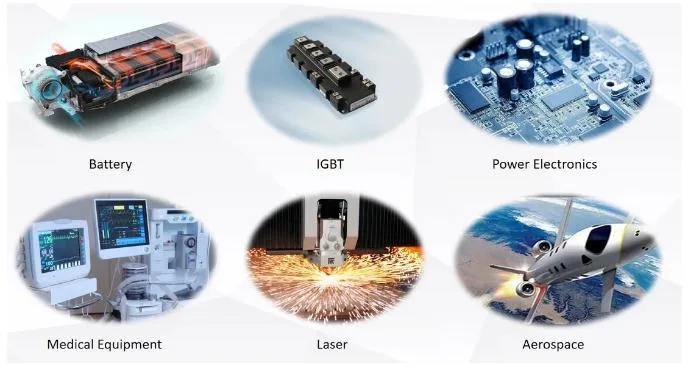 Hebei Meihong Trading Co., Ltd. has strived to serve the customers first ,and provide customers with high quality--low price of metal materials for the purpose.
Main products of the company involve Copper / Aluminum / Zinc / Lead / Magnesium and Cobalt / Nickel / Tin / Antimony etc. The company own stable relations of cooperation with many large-scale production factories, from a deep and diverse Standard Stock List to customer specific inventories.

..
FAQ
1.
sample:
Sample is available for quality check and market test or as your request .
2.
payment term:
T/T , 30% deposit and 70% before delivery.
3.
delivery date:
We send the cargo within 15 days after receiving deposit.
4.
our
company capacity:
For aluminum ingot, 8000 tons per year. For copper wire scrap,8500 tons per year.
5.
package:
About 25Kg /Ingot, Packed in wooden case, Net weight 1000Kg/ Case or as customer's requirements.
6.
quality problem:
We will responsible for all of our quality problems.
7.
RFQ:
Please tell us your demand or what you're looking for, we'll send our quotation to you as soon as oosible.
8.
our mian products:
zinc ingot,lead ingot,aluminum ingot, magnesium ingot,aluminum alloy ingot ,aluminum alloy bar ,silicon manganese alloy,wolfram-cobalt hard alloy,copper wire scrap,nickel sheet metal scrap,cobalt powder, nickel powder.
If you have any other questions, please feel free to contact us.