Established in 1976, Linhai Xinwangkai Screening Machine Co., Ltd is a specialized manufacturer of various sieve products. The cooperation with more than 2,000 enterprises throughout China has brought us more opportunities and competitive advantages in both domestic and foreign markets.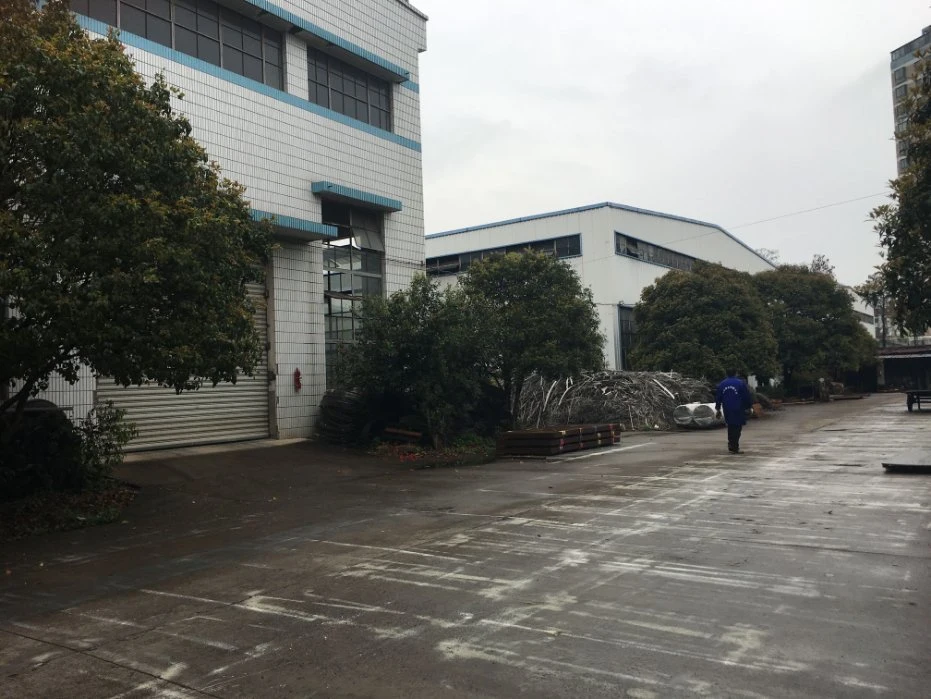 Our products are widely used for wine-making, malting, paper-making, mining, crement-producing, food-processing, oil-refining, painting as well as the industries of cigarete, sugar, foodstuff, noise-sliencer, environmetal protection, agricul
ture
machine, chemical industry and pharmacy industry,
SS shale shaker wedge wire screen is used for filtrating solid from liquid. Size of slot hole is produced by customer's requirement. Slot hole from 0.1mm-10mm. Material of wedge
wire metal filter contain: stainless steel 304, stainless steel 316L, and so on.
1) Material: hot rolling wire, stainless steel wire
2) Min. aperture: 0.15mm
3) Structure: cine shape or cylindrical or panel
4) Diameter: as per customers' requests
5) Used for chemical plant, for separating solid and liquid, and watering,
filtering,
classifying in set with centrifugal main machine
6) Common dimension is(length*width*thickness): 1000*2000*1.0 (mm)
or
1250*2500*1.0 (mm)


Detail pictures of SS shale shaker wedge wire screen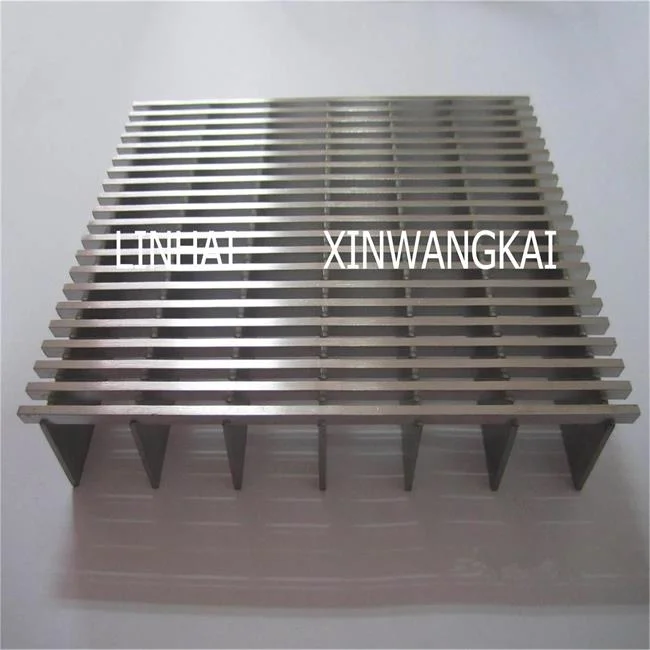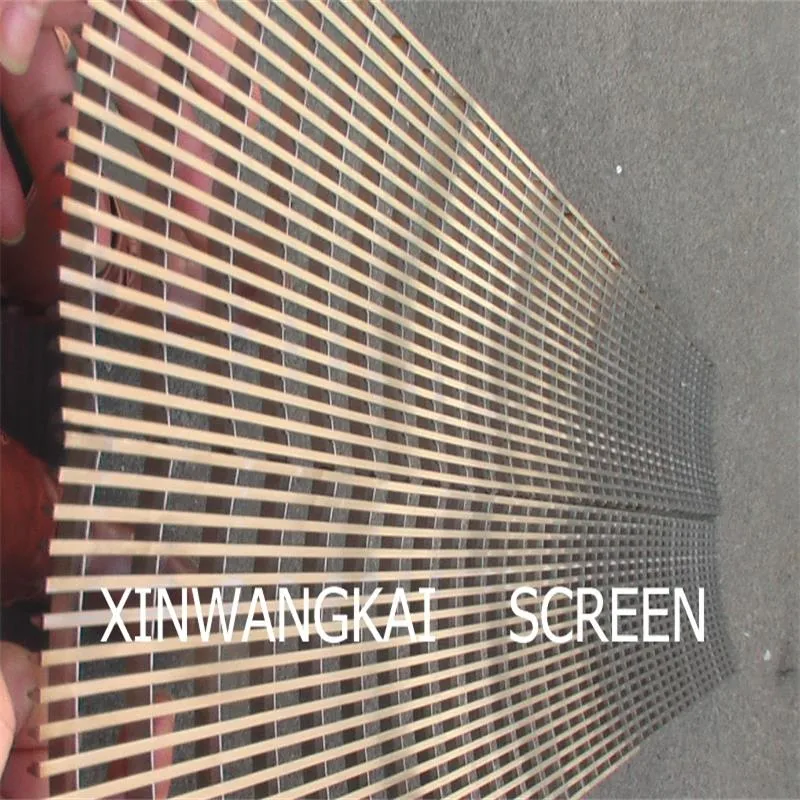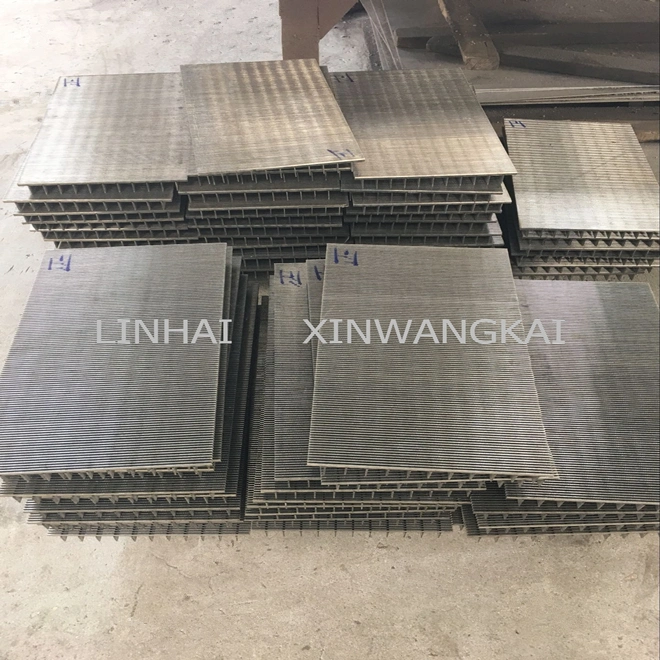 W
edge wire screen
dimension are produced by customer's requirements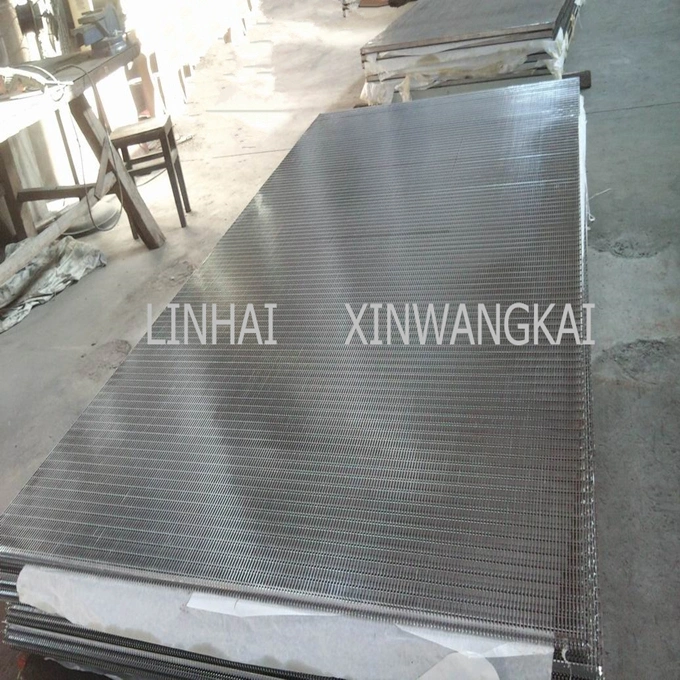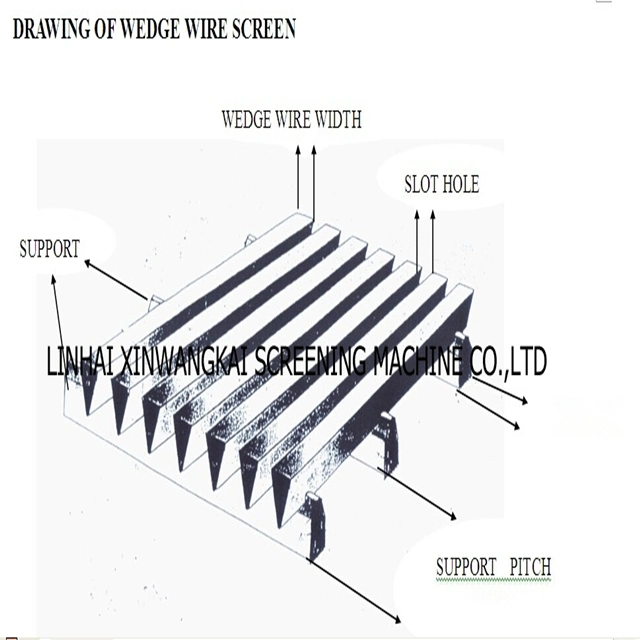 Screen packages: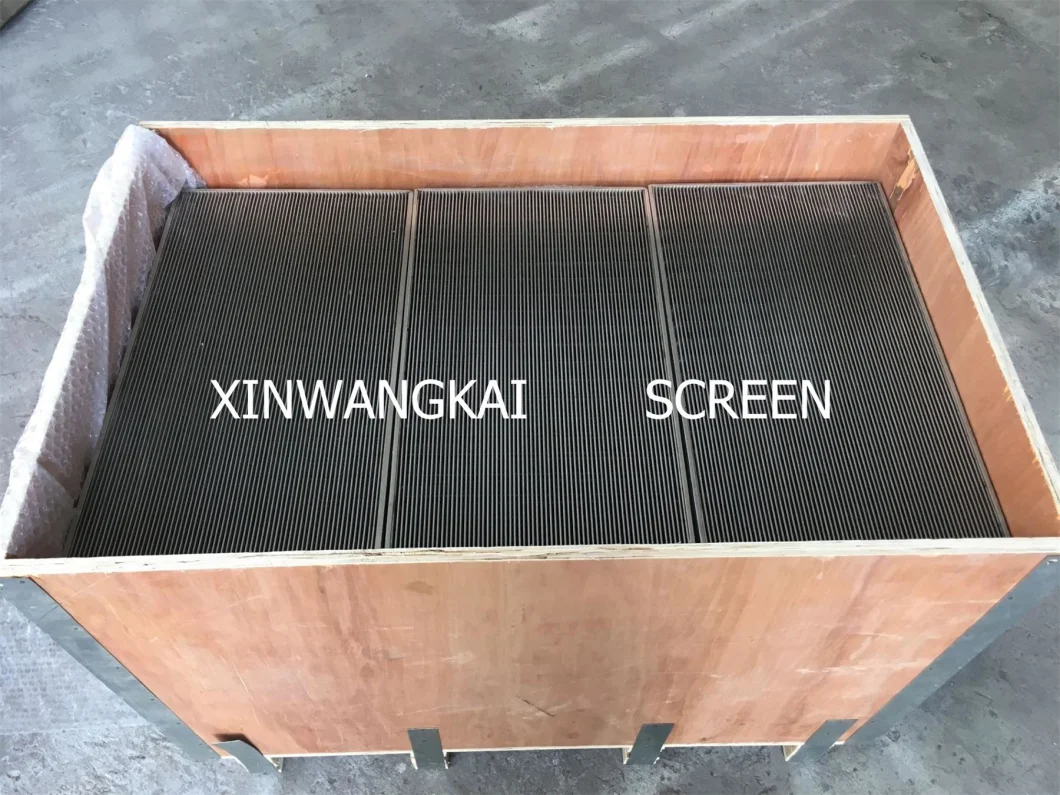 ISO 9000 Certificate