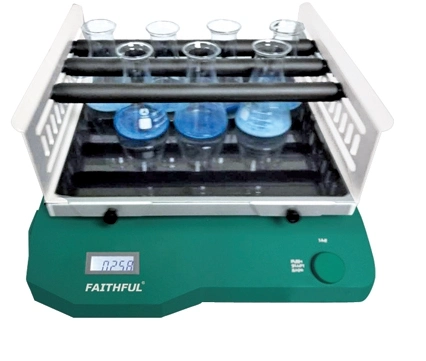 Decoloration Shaker
·Experiment of sample shake in solution,fixation of electrophoretic gel separate band,oscillate shaking of coomassie blue dyeing and decolorization,immobilization,staining and development of silver nitrate.
Charateristics:
1.Temperature setting,measuring ,and running state show on one large LCD screen,with rotary encoder switch.
2.The operating parameters can be remenbered and protected.automatically resume operation if the power supply cut off.
3.Speed sontrol:intelligent brushless DC motor,high speed accuracy,slow start design,auto lock if speed out of control,adjustable starting speed to prevent the splash of shake flash liquid.
Main Technical Parameters:
Model

FBS-010

FBS-O20

Shaking Mode

Cyclotron oscillation

Function

Amplitude

Φ10mm

φ20mm

Rotary Speed range

100~500 rpm

30~250rpm

Rotary Speed Precision

±1rpm

Structure

Out Shell

ABS

Motor type

Brushless motor

Tray

Anodizing Alluminum

Driving mode

Four horizontal points

Power rating

0.03kW

Controller

Cyclotron Control Mode

LCD, PID intelligent control

Cyclotron Setting Mode

Rotary coding switch

Speed display Mode

LCD display

Timer

0~9999 min(with timing function)

Operation function

Fixed value operation,timing function,bidirectional automatic switchover,auto stop,quick stop start

Speed Sensor

Hoare

Additional funciton

Deviation calibration, power-off memory

Safety device

Intelligent low speed start, blocking protection

Specification

Exterior size (W*L*H)(mm)

365*450*222

Packing size (W*L*H)(mm)

415*500*275

Tray size (mm)

320*320

Load per tray

≤5kg

Tray Number

1

Supply(50/60Hz)Current rating

AC220V/0.14A

NW/GW (kg)

10/15

Optional Type

Universal spring grid tray

Flask Clip Tray 250ml*9/600ml*4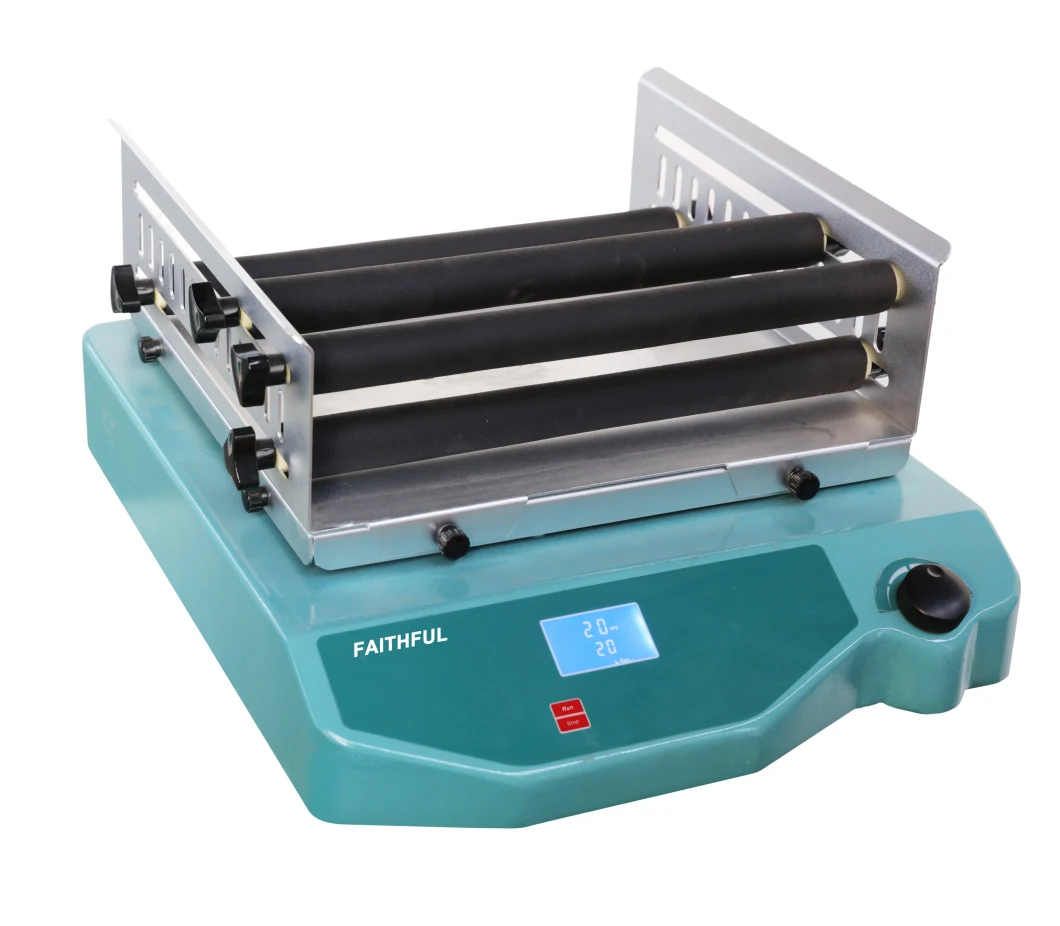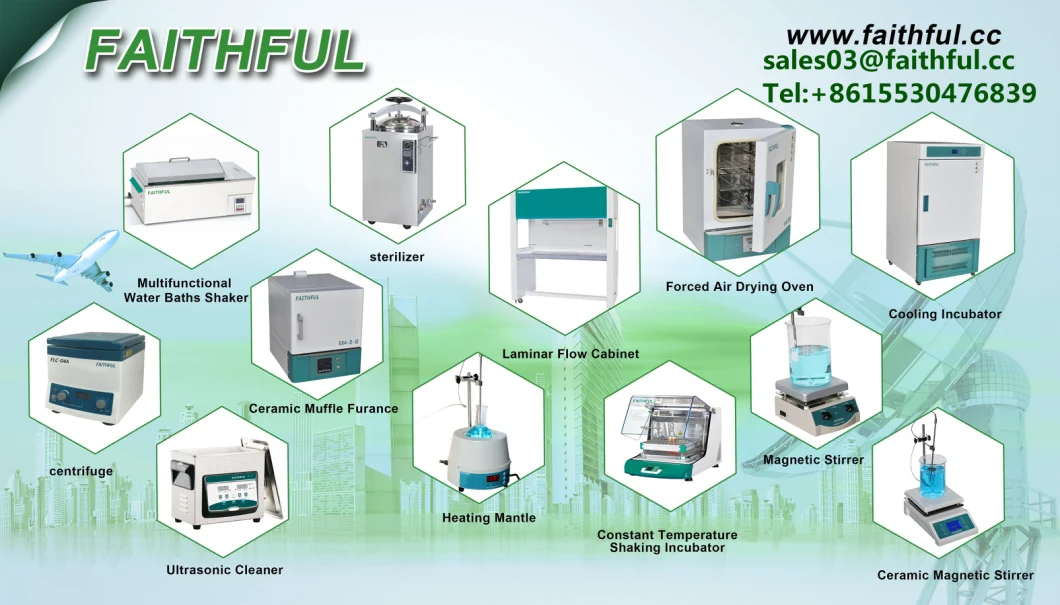 CE & ISO Certificate: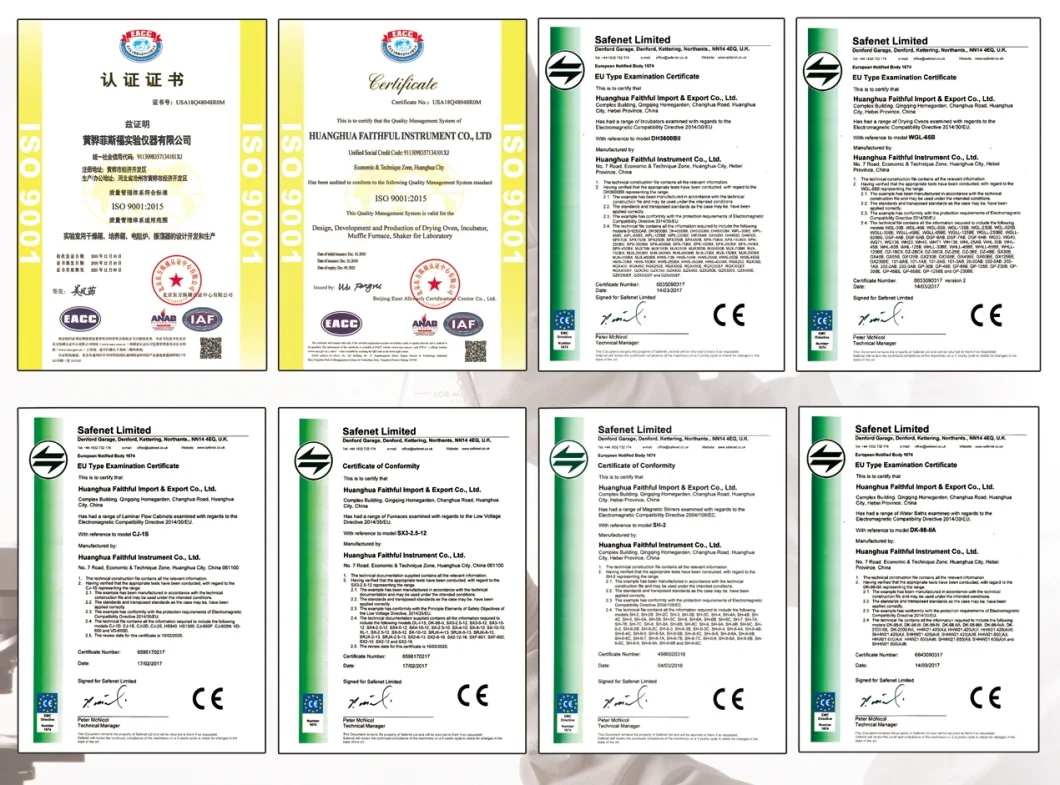 PACKAGES: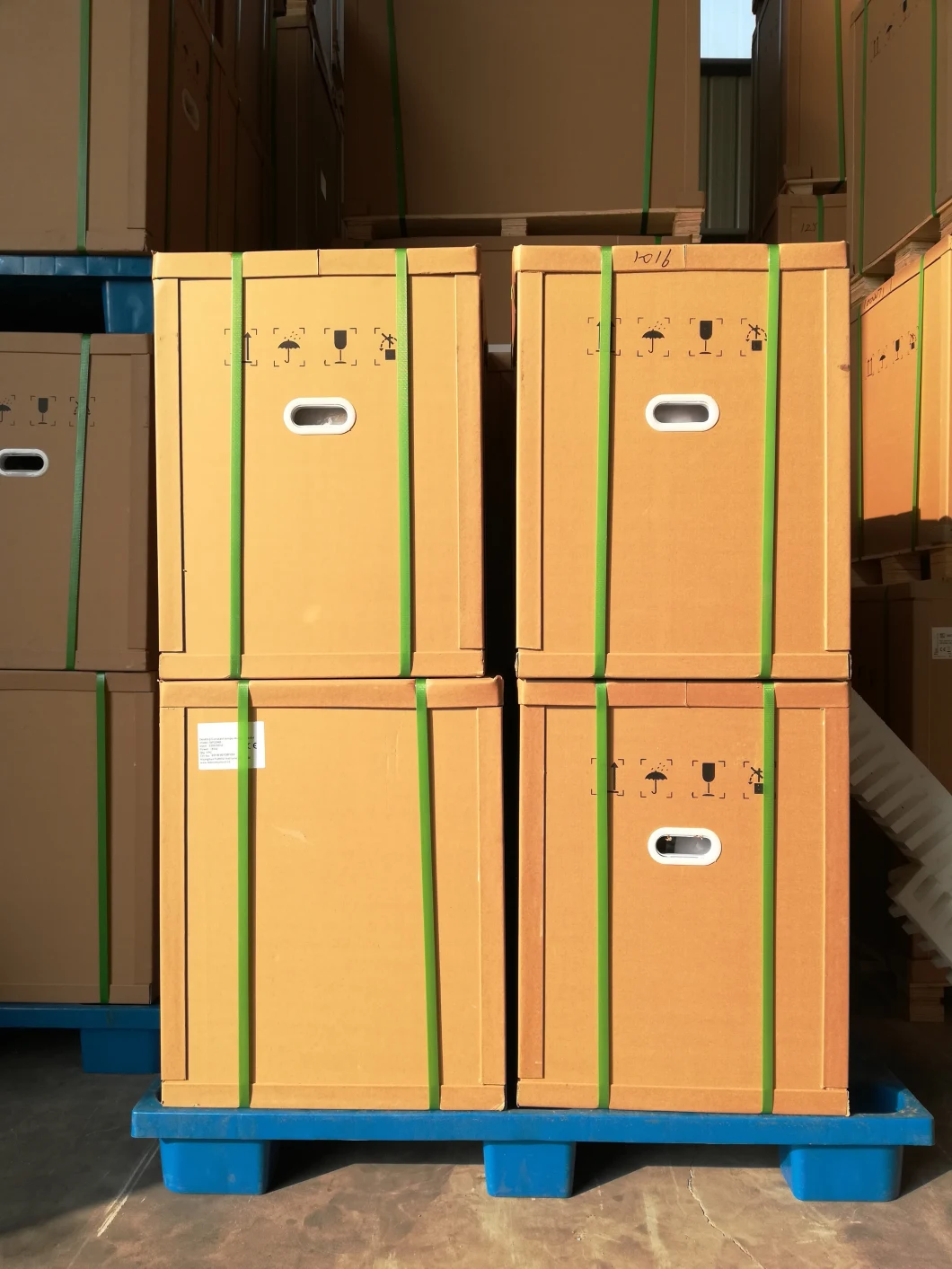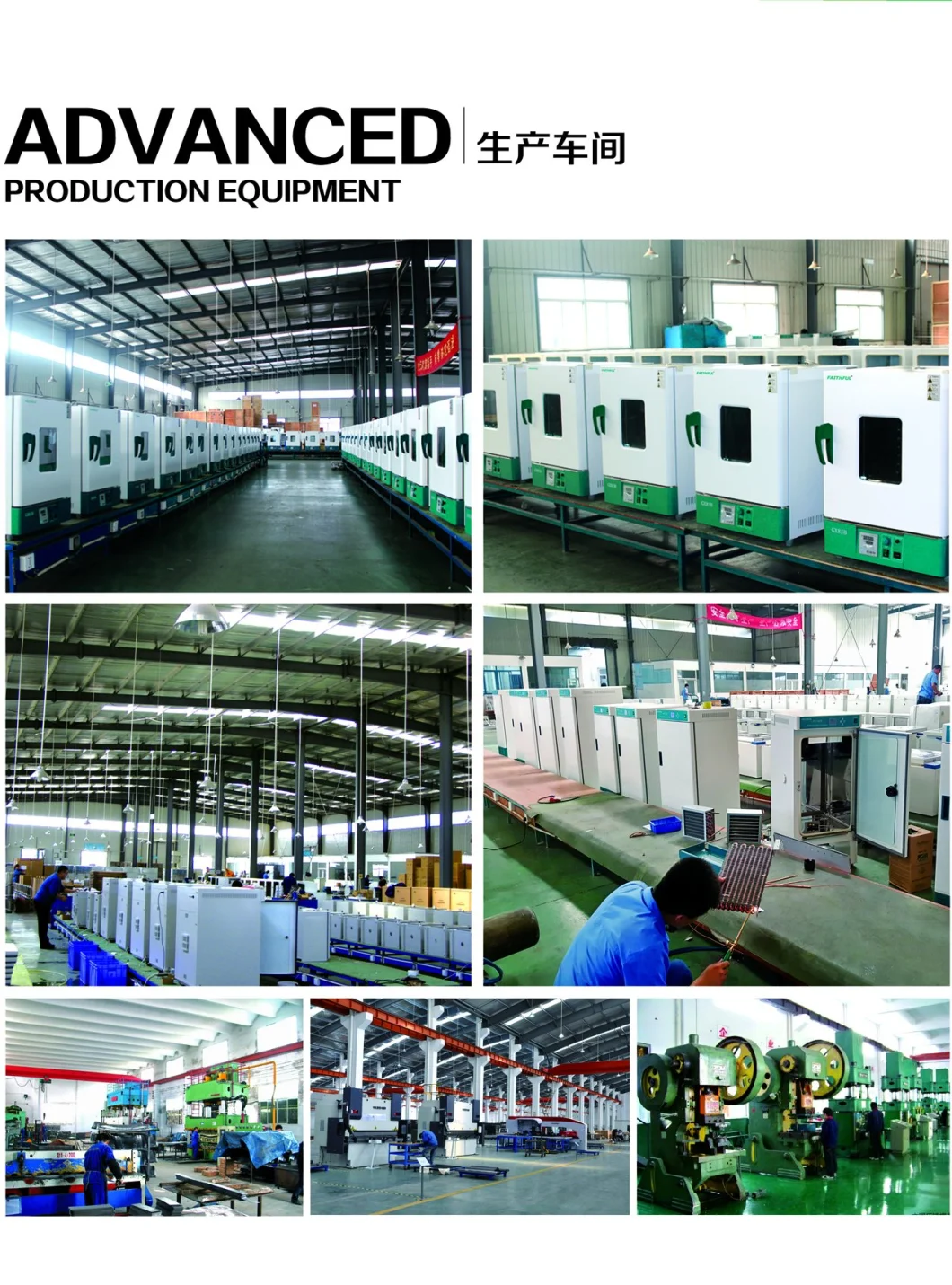 EXHIBITIONS WE WILL ATTEND IN 2019 :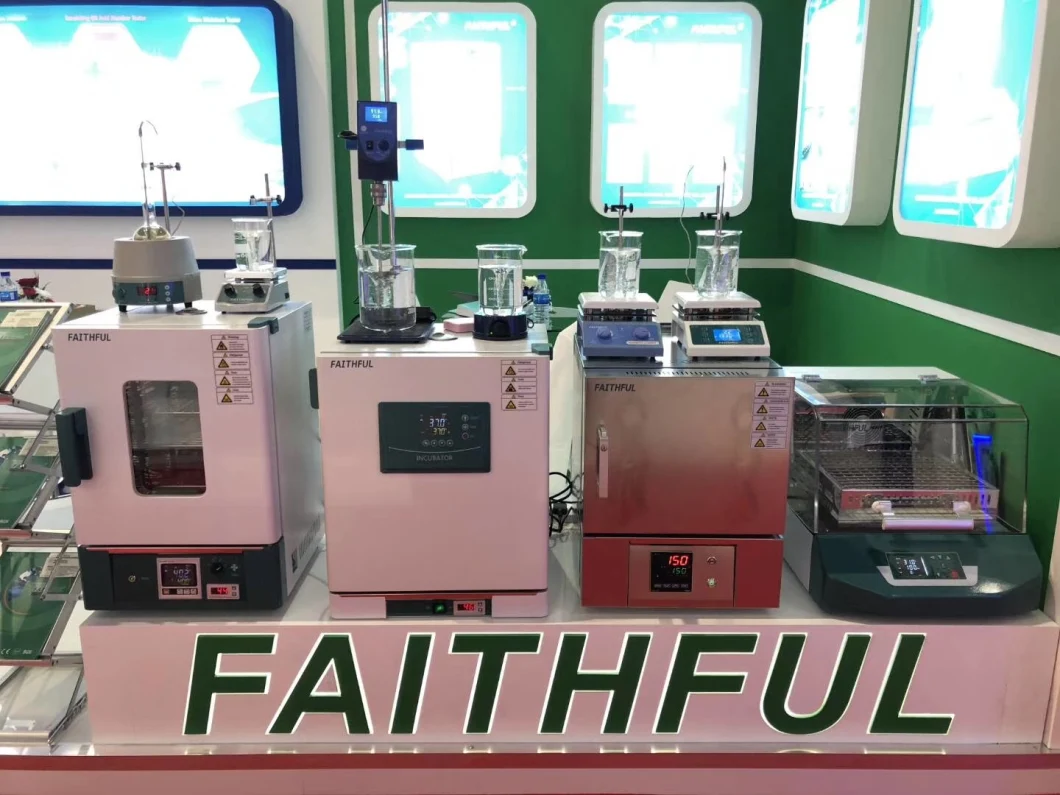 FAITHFL
New Website:www.faithful
Huanghua Faithful Instrument Co.,Ltd
Huanghua Faithful Import&Export Co.,Ltd