high frequency Circular Vibrating Sieve is a general terms of screening machine that high frequency vibrating motor generate high frequency vibrating motion to make screen cloth sieve material, it suitable for powder, granule, liquid,mucilage. Such as,circular rotary vibrating sieve, ultrasonic vibrating sieve, tumbler ratory sieve,etc.
In addition to installed high frequency vibrating motor,high frequency vibrating sieve have many other outstanding advantages. Such as:
1. low power energy conxumption, high efficiency.
2. high sieving rate.
3. screen cloth layers and sieving precision can be adjusted according to user's actural using ,freely and conveniently.
4.small size,occupy less space.
5. low noise.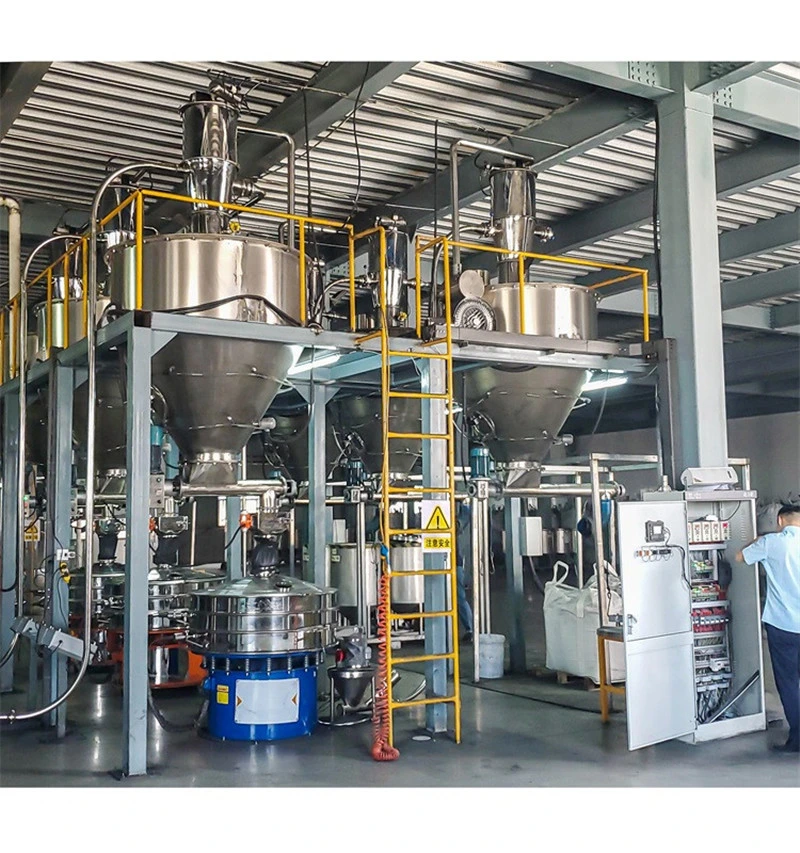 we will know that there are so many different types of high frequency circular vibrating sieves from the above description, so the questions are coming.
The question that we are most concerned about is how to select the appropriate high frequency circular vibrating sieve.
Now, I will give you some useful tips for you, as follows:
1. If you have used similar vibrating sieve,and are familiar with its basic information(mesh size, capacity, screen layers, power voltage, materials of vibrating sieve,etc):
you can tell the supplier your detailed requirements directly, and the supplier will give you the appropriate high frequency circular vibrating sieve as soon as possible.
2. If you haven't use high frequency circular vibrating sieves, and don't know about vibrating sieve. you can tell supplier what's your materials need to sieving, and after sieving by vibrating sieve, what result you expect.And the supplier will give you initial plan for your reference according to their experience.
3. For cautions' sake, and your delivery requirement is not so urge, you can deliver your materials' samples to supplier, and they will give you more accurate vibrating sieve imformation and commisioning video for your reference.
20000 square meters special workshop area.
More than 60 technical workers with more than 10 years screen manufacture experience.
More than 30 professional sales and after--sale service personnel.
8 R&D technical engineers.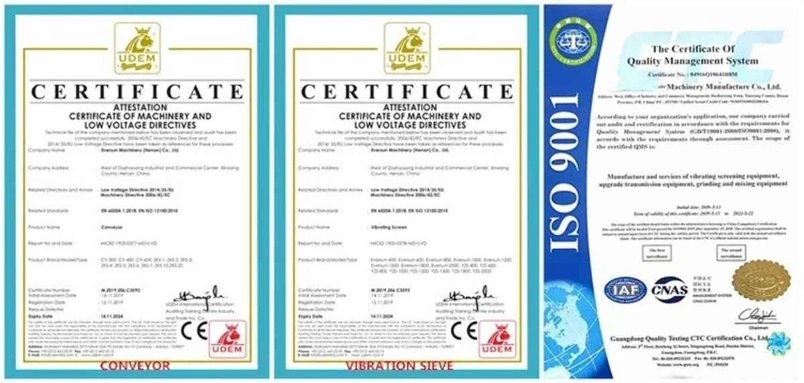 Package specification:
1.Small size accessories and maintenence tools are put into rubber bag and fixed on the machines.The machine and the rubber bag are wrapped in films .
2.big size accessories and maintemance tools are put into paper case.
3.Finally,all of them are put into wooden container.
4.We will begin the delivery after receiving your payment.
Inpect procedure before delivery:
1. machine: appearance, quantity, commissioning report,etc.
2. Packge: Integrity of packaging, instruction book , maintenance tools and accessories with the machine,etc.
3. Delivery: customer's name, mobile phone, adrress, way of shipping,etc.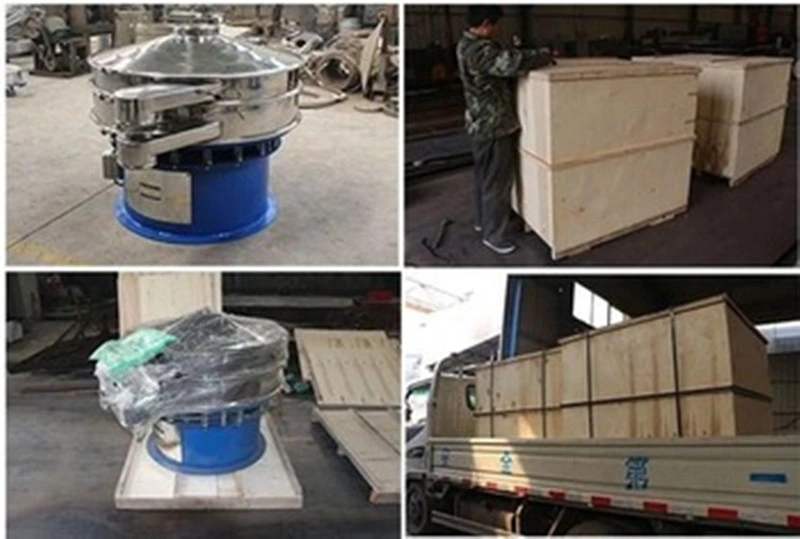 Basis service
1.Your sample material can be free analysis in our laboratory.
2. 24 hours a week online & quick response within 12 hours.
3.Booking hotel and ticket for customers and Free transportation during visit our factory.
4. Production lead time and delivery time guaranteed.
Customized services
1.Professional R & D team to develop the new products as you requirements.
2.Help high-end customers to develop the local market
3.All packing and shipping can customized as per your requirements.
After-sale services
After customers received the goods,if have any questions or quality problems, Our customer service Dept. will be always available.