Lab Shaker Small Bottle Shaker Orbital Shaking Incubator Shaker
Microbial aerobic bacteria used in antibiotics, oxygen (air) must be continuously supplied during the cultivation process. Otherwise the microorganisms cannot grow better and synthesize antibiotics. Therefore, when using a shaker to culture microorganisms, the eccentricity and rotation speed of the shaker are one of the important factors affecting the growth of microorganisms and the synthesis of antibiotics. So far, the advent of the shaker has created better experimental conditions for the research and application of biopharmaceuticals in China.
1. Eight sections of self-programming, each program can set different speed and time to realize the programming operation of speed and appointment time.
2. Automatic operation, automatic stop, timed operation, clock display, call recovery, parameter memory.
3. Watchdog timers, independent overspeed sound/light alarms, independent leakage, and over-current protection devices do not affect other equipment.
4. The PID microprocessor control/monitoring system provides simple button operation and easy programming of time and speed.
5. The original single-axis drive mechanism in China is quiet and durable.
6. The most advanced finishing technology in the country ensures the stability and reliability of mechanical operation.
7. The key parts of the movement are made of expensive chrome alloy material, high quality cast iron and original imported bearings.
8. The last set speed is automatically memorized and slowly accelerated to the last running speed after power on.
9. The unique slow start line prevents sudden starts and splashes, ensuring safe reagents.
10. Unique motor overheating, temperature out of control automatic power off protection device.
11. Unique high-precision frequency control system with frequency accuracy of ±1rpm.
12. The most advanced large torque motor, maintenance-free, and guaranteed continuous operation.
13. The electrostatic color spray box is beautiful and rustproof, and has an aesthetic design concept.
14. The cabinet is made of high quality, high strength cold rolled steel, medium, channel, angle and cast iron.
Security
Leakage current and overcurrent protection systems ensure operator safety.

Over-temperature, over-speed sound and light alarm emergency control system to ensure sample safety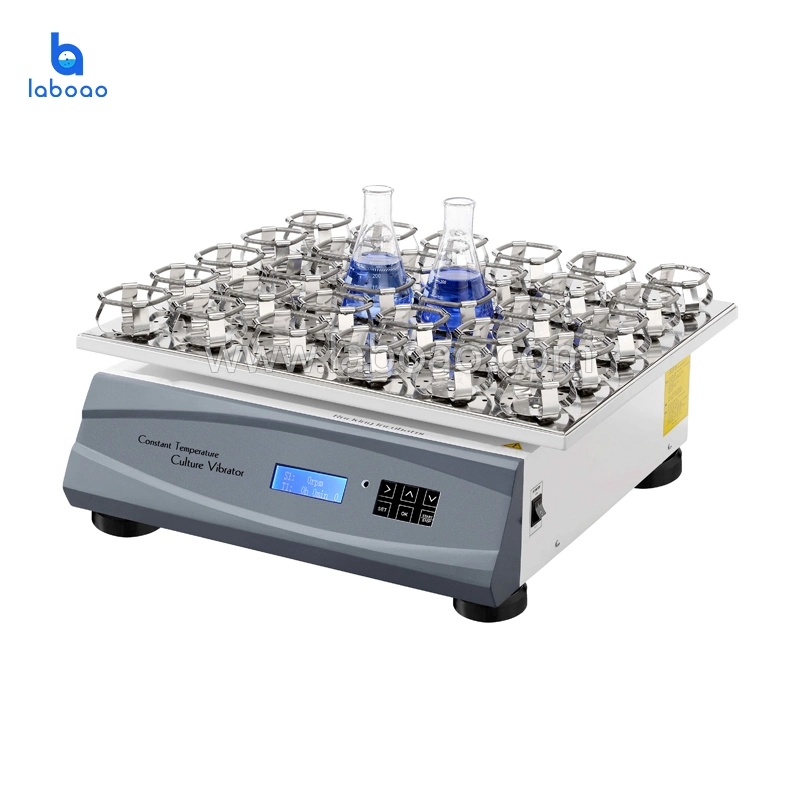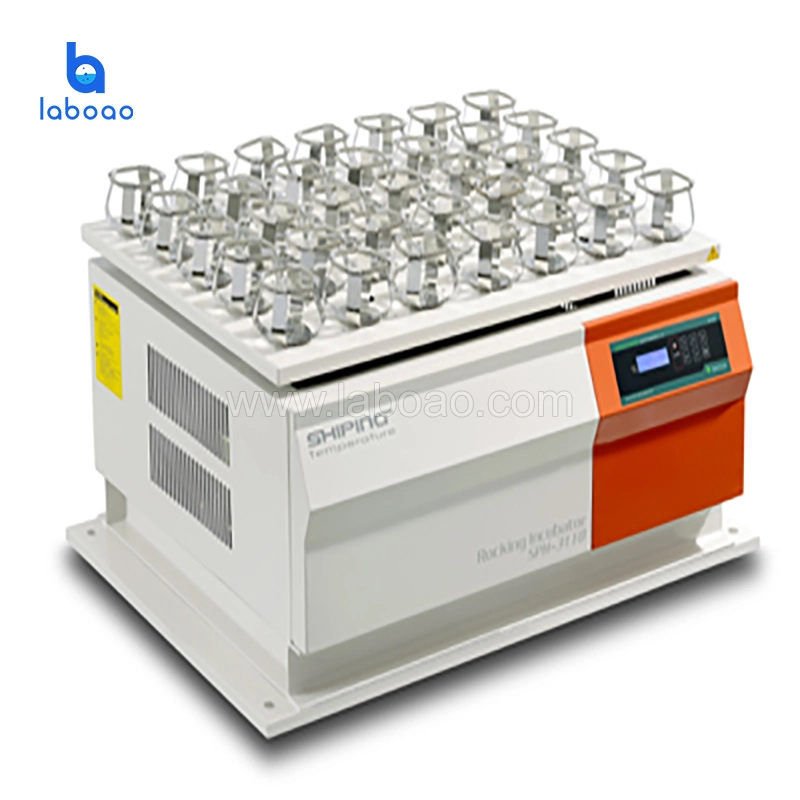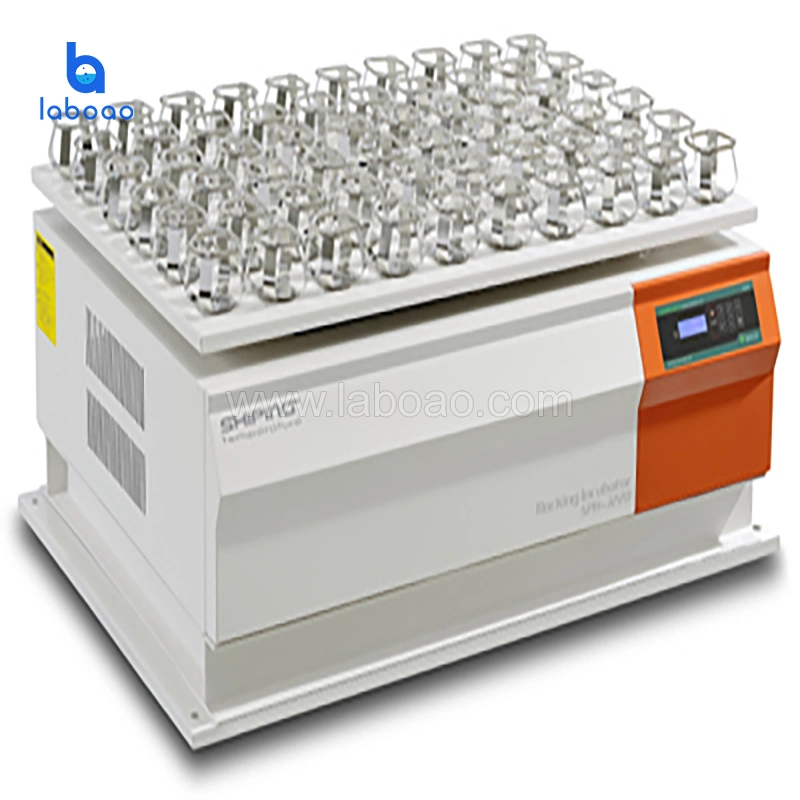 Specification
Product number

LH-300D

LH-311D

LH-322D

control method

P.I.D microcomputer environment scanning micro-processing chip control

Display method

LCD liquid crystal display

Programming mode

Eight-segment user-programming

safety protection

Self-running, automatic stop, timed operation, call recovery, parameter memory

Accessory function

Watchdog timer, independent overspeed sound/light alarm, independent leakage, leakage overcurrent protection device

Cyclic mode

Natural convection

Timing range

0-999.59 hours / sustainable

Oscillation mode

Rotary oscillation

Drive mode

Single-axis balanced drive (Chinese patent)

Environmental requirements

User-specific thermostat or environment

index

Rotation range

30-300rpm




Rotation accuracy

±1rpm

Pendulum amplitude

φ50mm

Standard sizes

Rocker size

680*500

840*620

1108*740

Number of rocking plates

one

net weight

60kg

200kg

250kg

Product Size

680*615*300

900*650*480

1210*775*480

power

70W

150W

280W

Motor

60W inverter motor

120W inverter motor

280W inverter motor

power supply

AC 200-240V 50-60HZ

Outer box

High quality and high strength cold rolled steel plate, medium plate, channel steel, angle steel, cast iron